Spring is FINALLY here! With the weather warming up and nature starting to 'spring' back to life, it's time to take advantage of the season, get out of the house and explore a new out-of-state area.
Hillsborough, North Carolina (located in Orange County) is one of the most walkable, historic towns in the southeast. Established in 1754 as the seat of government for Orange County, Hillsborough holds a colonial legacy in American history that is unlike any other. Case in point: William Hooper, a signer of the Declaration of Independence lived in Hillsborough, whose house still stands to this day.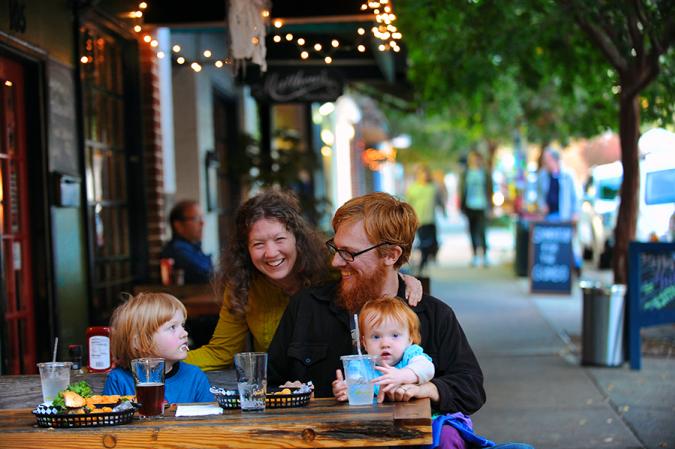 When planning a weekend in Hillsborough, consider taking a guided walking tour of Hillsborough's historic district (tours starts every Saturday from March to September). Not only is it an excuse to enjoy North Carolina's beautiful spring weather, but you'll get a front row seat to the town's legacy: the eighteenth century Alexander Dickson Farm House, the site of a 1790's African American-owned distillery, the 1840's Orange County Courthouse and the grave of one of North Carolina's signers of the Declaration of Independence.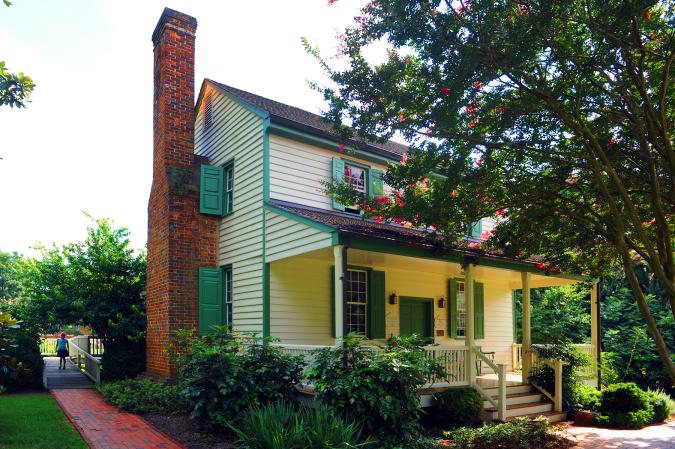 Want to explore nature on your own? There's no better place to enjoy Orange County's sun-filled weather than Eno River State Park. The park has almost 28 miles of trail, taking you into the heart of the forest. You can even go fishing or picnicking, perfect for family adventures.
Hillsborough also has a budding culinary scene that's worth checking out. To get the true southern experience, visit Hillsborough BBQ Company, located right near the heart of downtown Hillsborough. Here, you'll find all the proper southern fixings: pork BBQ, chicken, ribs, even whole hog BBQ, which is their specialty. For an intimate date night, try Antonia's in downtown Hillsborough, which provides authentic regional Italian cuisine prepared with fresh, local ingredients from Orange County and beyond. If you have a sweet tooth, check out Maple View Farm Country Store & Ice Cream Shop. The Nutter family has been farming the land in Hillsborough for five generations, producing some of the freshest local ice cream around.
Orange County is also home to some of the best local breweries and Hillsborough is no exception. Mystery Brewing in Hillsborough produces artisanal, seasonally appropriate (all fresh) ales and lagers that will keep you wanting more. You can even get an in-depth look at their process: Mystery Brewing offers brewery tours every Saturday at 3 p.m. While you're there, just around the corner is the Mystery Public House - we heard they serve the best fresh pickle plate ever!
All in all, you won't want to miss Hillsborough in the spring time, so book your trip today.