There's no one way to experience Chapel Hill
Visitors can expect to find a variety of accommodations in Chapel Hill and the surrounding towns of Carrboro and Hillsborough. From luxurious boutique and historic southern charm to four diamond, to mid-service and economy, all with-in the vicinity of downtown Chapel Hill. Relax at a B&B in Hillsborough or camp at one of our RV parks just a few miles away. Need to stay a little longer than a few days? We have a good selection of Extended Stays.  Scroll down to find your favorite home away from home or check out special Hotel Packages offered throughout the year.
Spend the Weekend with Us
Whether you're here for collegiate sports, our live music scene, or our many fabulous restaurants you'll want to book an extra night and make plans to venture out to our neighboring towns of Carrboro and Hillsborough. Check out the stories below for some great ideas of what to do when you're in town.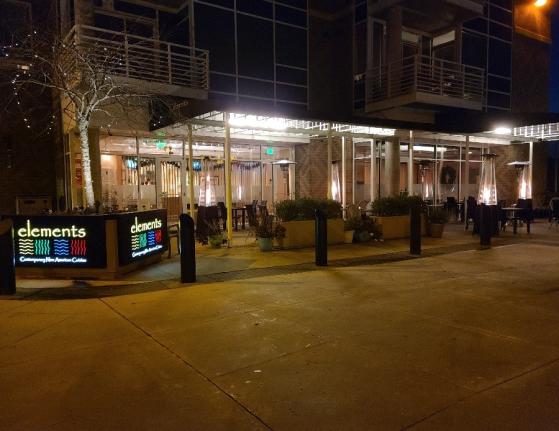 Eateries and Drinkeries Offering
January 11, 2021
Colder weather is here! Restaurants & beverage spots that have expanded outdoor dining spaces are looking for ways to keep customers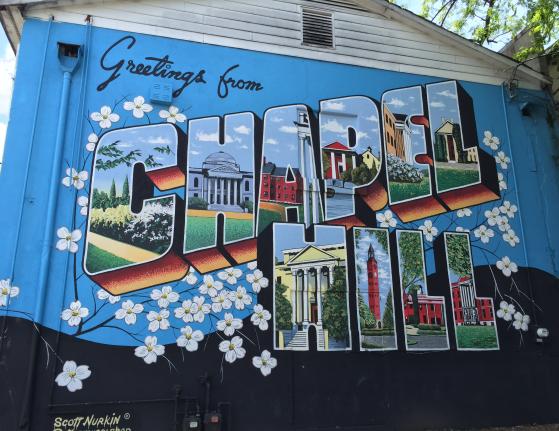 17 Must-See Murals in Orange County
April 13, 2021
Known for its appreciation and cultivation of the arts, Orange County is famous for the dozens of murals that brighten the walls of our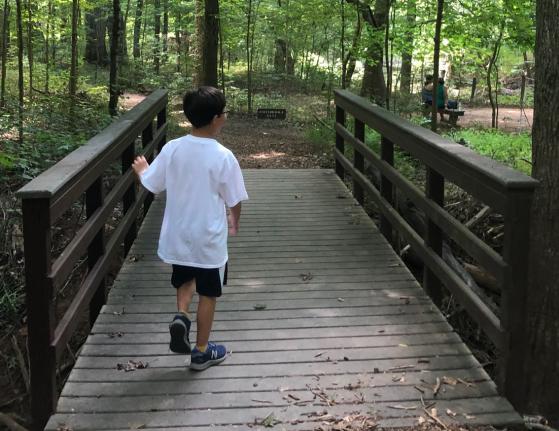 Take a Hike – 11 Trails to Explore
March 15, 2021
Longer days and warmer temperatures mean it's time to get outdoors! Occoneechee Mountain State Natural Area Reach new heights!