The holidays are over and health and wellness are part of our daily thoughts as we countdown to spring.  As a resident of Orange County, NC for more than a decade I've often wanted a near-by spa that felt like the retreats of my California days.
I've found it 20 minutes from Chapel Hill and it's wonderful.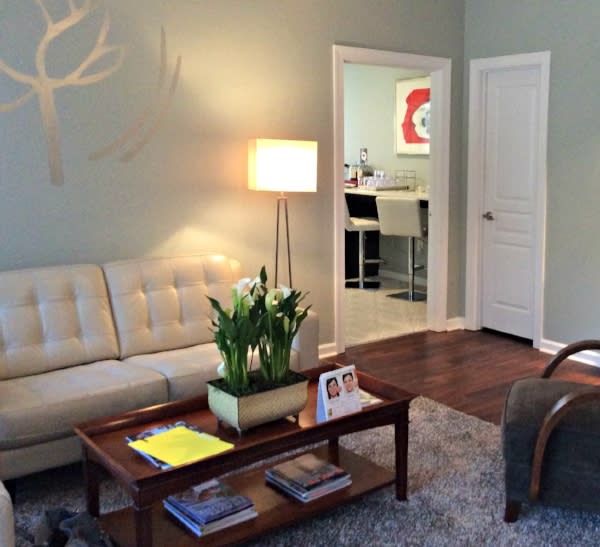 Walking into the Hillsborough Spa and Day Retreat off Old 86 near Beckett's Ridge in Hillsborough, I felt at home, familiar, cozy, as if I had been there before.  It only took a moment to feel transported back to a place where the spas felt mysterious and special and reminded you what a treat it is to allow yourself to be pampered.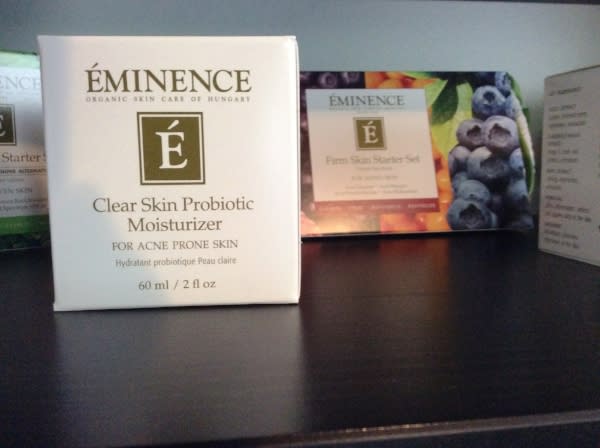 This is to say that the Hillsborough Spa and Day Retreat feels like a vacation.  From the organic skin care line, Eminence, to the local herbal teas, scented candles and flora art by our own Ippy Patterson, it's an all-too-brief escape from a loud, frenetic, demanding world, an escape that all women want and deserve.
The owners are local yoga gurus Lies Sapp and Sage Rountree. They also own the Carolina Yoga Company (Carrboro Yoga, Durham Yoga, and Hillsborough Yoga) and Carolina Massage Institute, located just beneath the spa. Their goal, says Rountree, is offering guests "the deep appreciation of the balance to be found in stillness."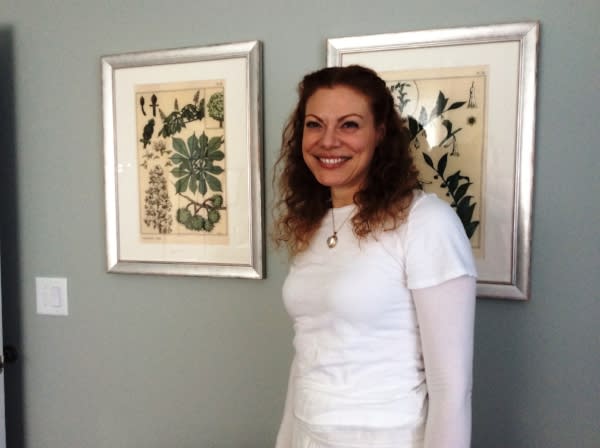 You can sense the stillness and calm upon entering. Danielle Koppel greeted me.  An aesthetician, actor and artist, Danielle graduated from the School of the Arts in Winston-Salem.  A longtime student of healing, she's a former Reiki practitioner who now devotes her time to massage and facials.  Her kind, centered manner put me at ease.
Dara Forte, the Spa Director, was meticulous and gracious; reminding me that this spa caters to everyone. "Everyone is welcome here. Men are welcome with or without a partner. We have a dedicated two-seat steam room in addition to our ladies' six-seat steam, and we are always happy to reserve the sauna for individual use or couples," said Dara.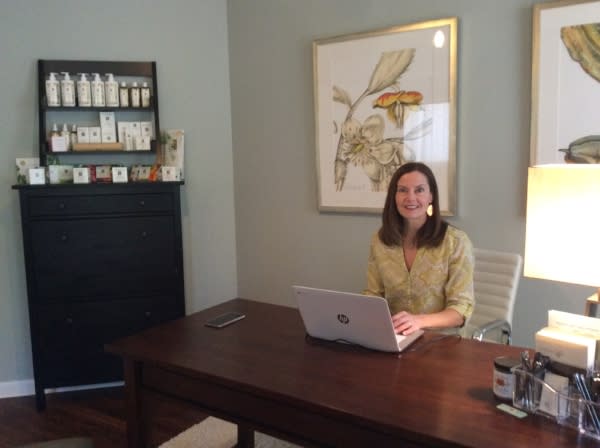 The spa offers custom facials along with Swedish, deep tissue, and energetic massages for individuals and couples. Five massage therapists are on-hand who between them can offer myofascial techniques, deep tissue, reflexology and treatments to alleviate pain from injuries.
Based on national spa prices, the Hillsborough Spa and Day Retreat offers affordable options, including a 60-minute aromatherapy massage for $120.
"We offer an environment that caters to an individual's need to get centered, alone or with pals," says Dara.  "This spa is a slice of heaven. And we're committed to a pristine environment, the best organic products and a serene, stress-free environment. Come in, shut the door behind you, and relax."
Visit www.hillsboroughspa.com for menu options or call 919-617-1814