Take the short drive to Orange County, North Carolina for a day trip or weekend exploring Chapel Hill, Carrboro and Hillsborough. Find out what makes each of these towns uniquely different but fun just the same!
1. Outdoor Movies
A blast from the past, take in a show at the Drive-In at Carraway Village in Chapel Hill. DRIVE IN. BIKE IN. WALK IN. Seating available no matter how you get here. Carraway Village is now offering an exclusive seating area. Bring your chair and FM radio and the outdoor seating is the option for you. You can sit back and enjoy a movie and park your car away from the screen. How about cuddling with a goat while you watch an outdoor movie at Spring Haven Farm.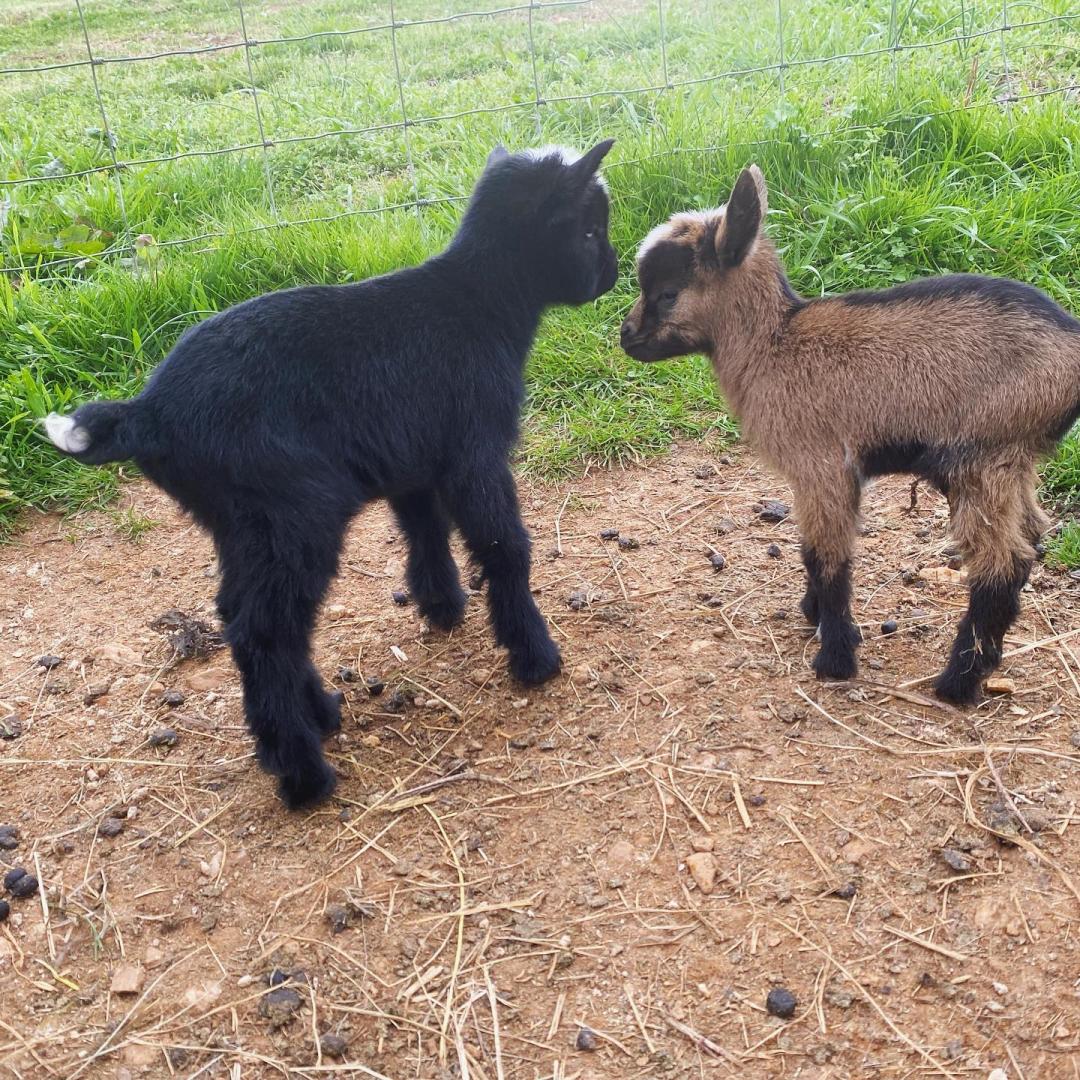 2. Walking Tours
To get to know Orange County taking a walking tour is a great way to do that – starting with Chapel Hill, sign up for a guided tour: Free Walking Tours of Chapel Hill, also in Chapel Hill: an Audio Tour of the Northside Jackson Center neighborhood. Preservation Chapel Hill has historic tours of Chapel Hill to take called Walk This Way Tours.  Carrboro has their own self-guided tour of Carrboro called Carrboro Historic Walking Trail and north into Hillsborough stop at the Hillsborough Visitor Center and sign up for their Hillsborough Historic Walking Tour.
3. Live Outdoor Music
Head over to the Carolina Inn on Friday evenings for Fridays on the Front Porch. There's music on the Southern Village Green, every Sunday and sometimes during the week – check their event calendar for more music and check out Music on the Village Green. In Hillsborough the Colonial Inn hosts Courtyard Concerts during the week, check their schedule for outdoor music.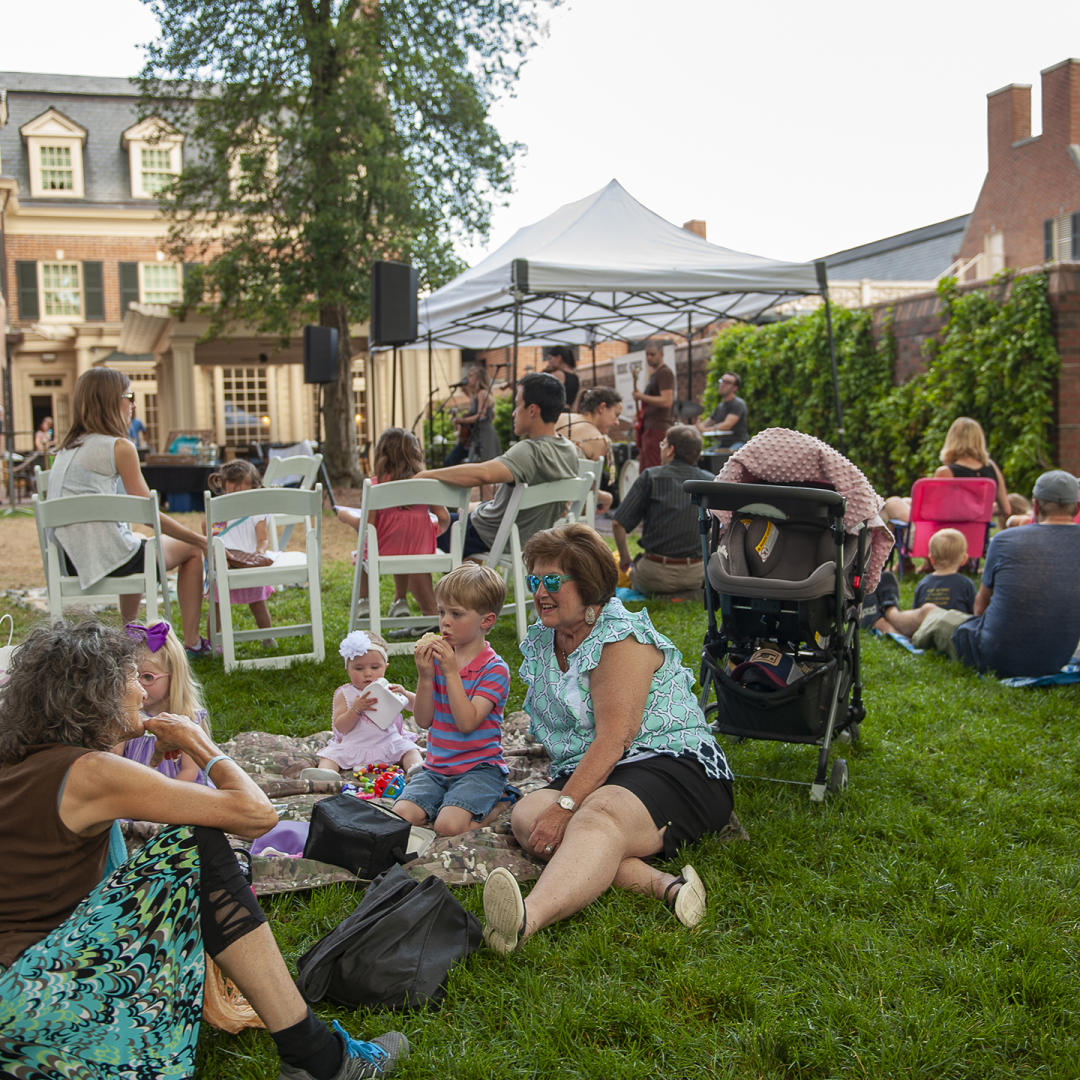 4. Farmers' Markets
Pick up the freshest fruits and veggies at our local farmers' markets! The Carrboro Farmers' Market has been in operation for 44 years and is open Saturday 7am-Noon and Wednesdays 3-6pm. The Chapel Hill Farmers' Market is open Saturdays 8am-Noon and Tuesdays 3-6pm. In Hillsborough check out the Eno River Farmers' Market open on Saturdays 8am-Noon.
5. Ice Cream
We all scream for ice cream and there are plenty of places to find ice cream, gelato and frozen yogurt:
Maple View Farm Ice Cream Chapel Hill
La Vita Dolce Chapel Hill
Whit's Frozen Custard Hillsborough
Yogurt Pump Chapel Hill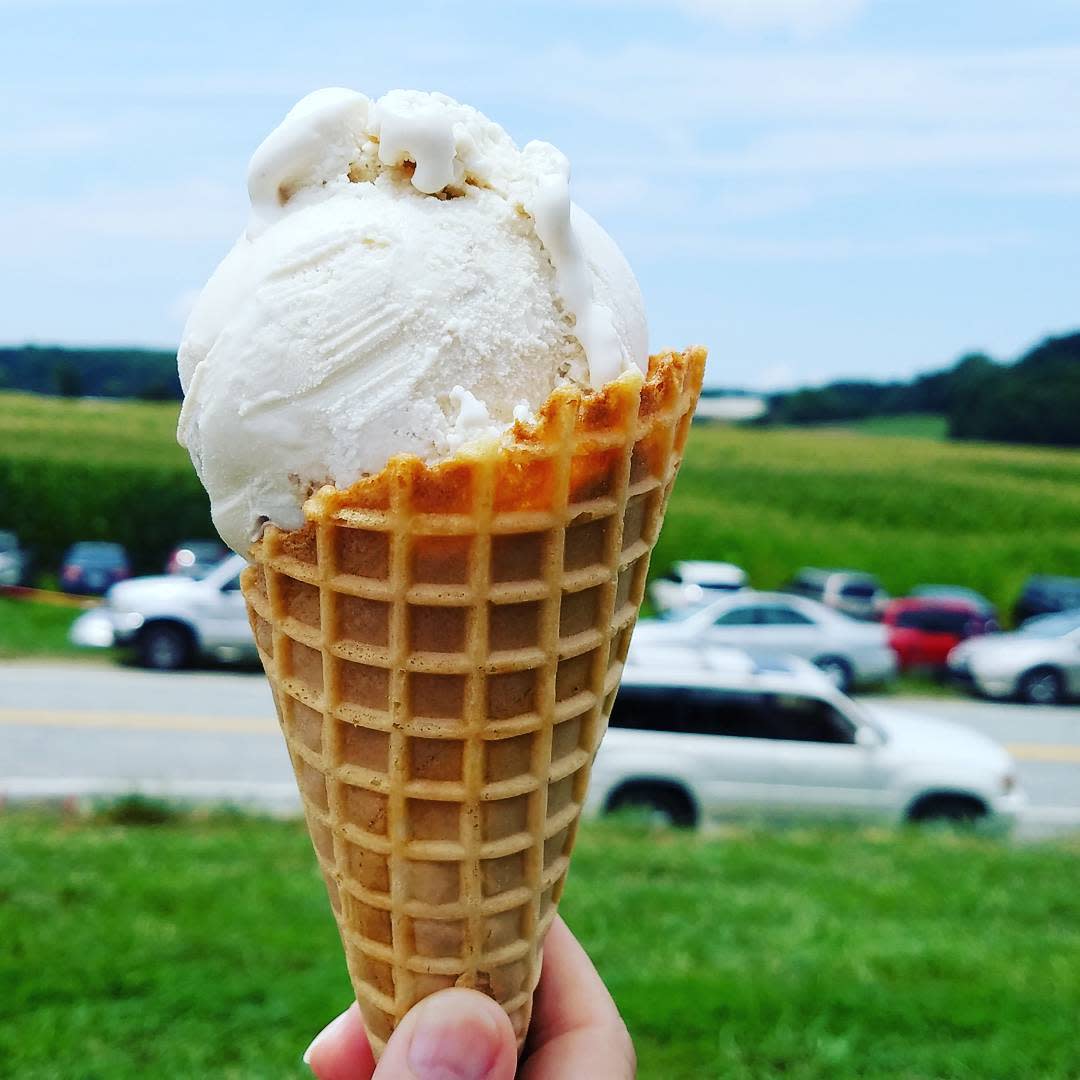 6. Golf
UNC Finley Golf Course in Chapel Hill and the Occoneechee Golf Course in Hillsborough are open to the public for those interested in traditional golf. For those who enjoy disc golf there are 2 courses available: UNC Disc Golf Course and one in Southern Community Park in Chapel Hill and Anderson Park in Carrboro.
7. Sipping Brews and Beverages Outdoors
There are plenty of places to enjoy a beer outdoors like Franklin Motors Beer Garden and He's Not Here in Chapel Hill, Steel String Brewery, 401 Main and Dingo Dog Brewing Company in Carrboro and Hot Tin Roof in Hillsborough or walk on the wild side with Botanist & Barrel Cidery & Winery up in Cedar Grove.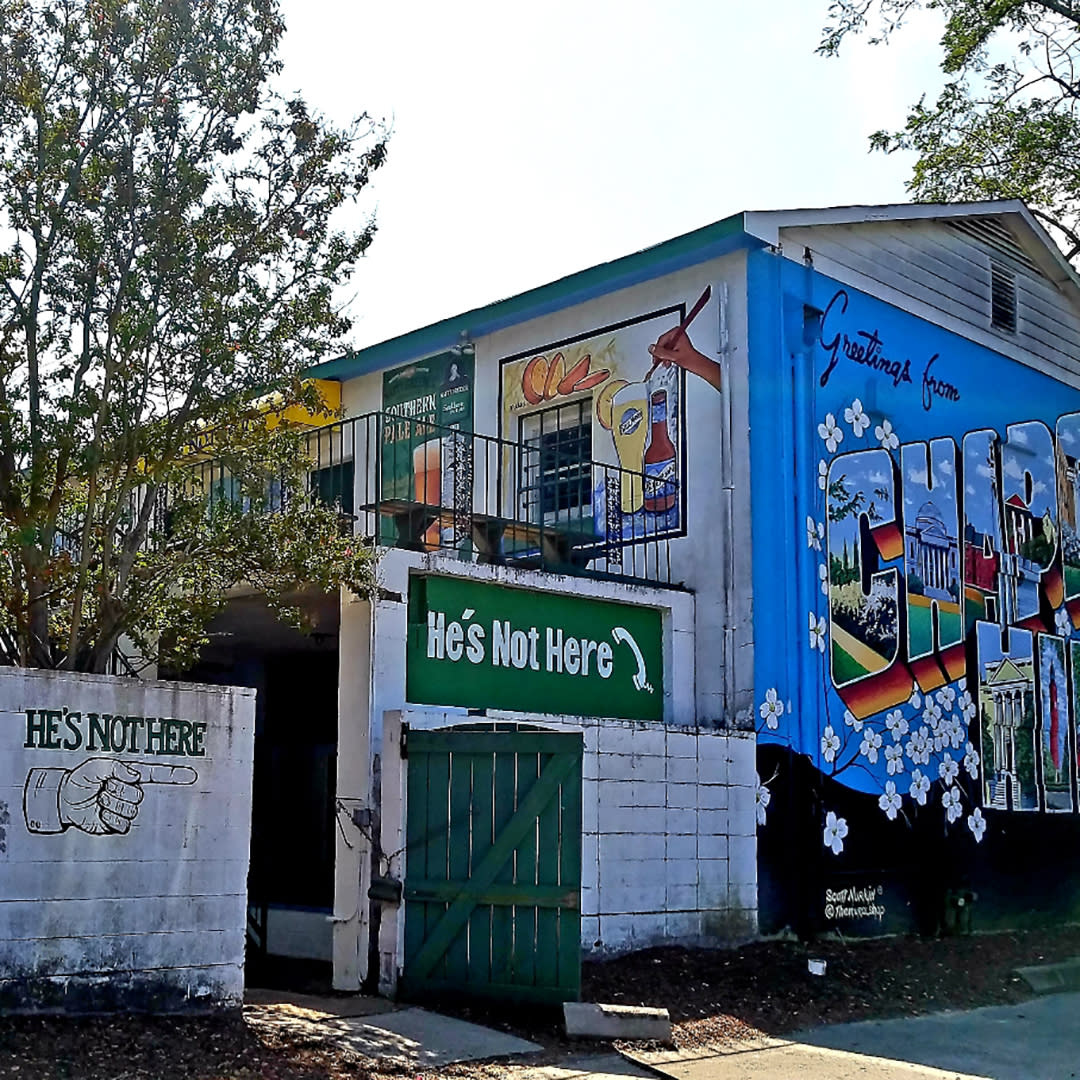 8. Iconic Places in Orange County to Visit
Orange County has so much to offer!! Check out the Carolina Coffee Shop, North Carolina's oldest continually running restaurant and only one year younger began in 1923, Sutton's Drug Store serving Hand-Crafted Burgers, Hot Dogs plus old-fashioned flavored sodas and great milkshakes. Don't forget to go by Merritt's Grill for their BLT – pure magic – bacon, bacon and more bacon! Soak up the history of Carrboro by visiting Carr Mill Mall or look for that certain "something" at This and That Gift Gallery.  Stop in and visit the Alexander Dickson House in Hillsborough and learn about the historic significance of this home, now the Hillsborough Visitor Center and check out the Speedways – the Historic Occoneechee Speedway Trail whose last race was won by Richard Petty or head to the Orange County Speedway in Rougemont, NC – America's Fastest 3/8 Track. No visit to UNC-CH would be complete with a visit to the Old Well, the original water source for Chapel Hill and the University and the symbol of the University of North Carolina.  
(Photo Credit: Baby Goats/Spring Haven Farm)