Tricia Mesigian has lived and worked in Orange County for 25 years. She has owned and operated Orange County Social Club (OCSC) in Carrboro since its opening in 2001. OCSC is a very hip and chill neighborhood hangout that offers beer, wine and cocktails, a jukebox, pinball and a pool table. This quirky, retro bar with a cool outside patio is the "Cheers" of Carrboro.
Tricia feels very fortunate to have so many favorite food establishments in the area. Her favorite locally owned standouts include: Neal's Deli, which has been featured in Food & Wine, Saveur, Bon Appetit, Gourmet and the New York Times; Carrburritos a California-Style Taqueria, Gourmet Kingdom ranked in the top 50 best Chinese restaurants in the U.S. by CNN and known for their authentic Szechuan cuisine and Pizzeria Mercato which has Neapolitan/New York inspired pizzas as well as seasonal dishes with ingredients from the nationally renowned Carrboro Farmers Market.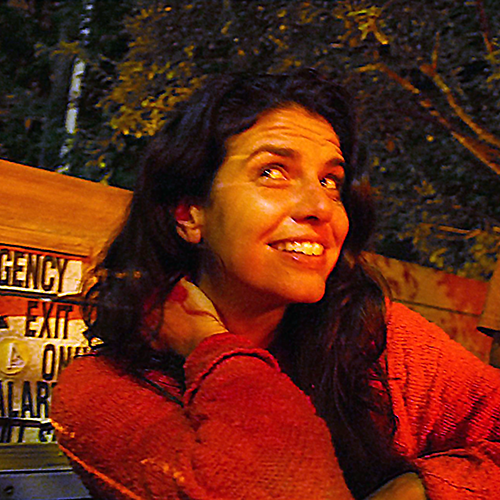 Tricia Mesigian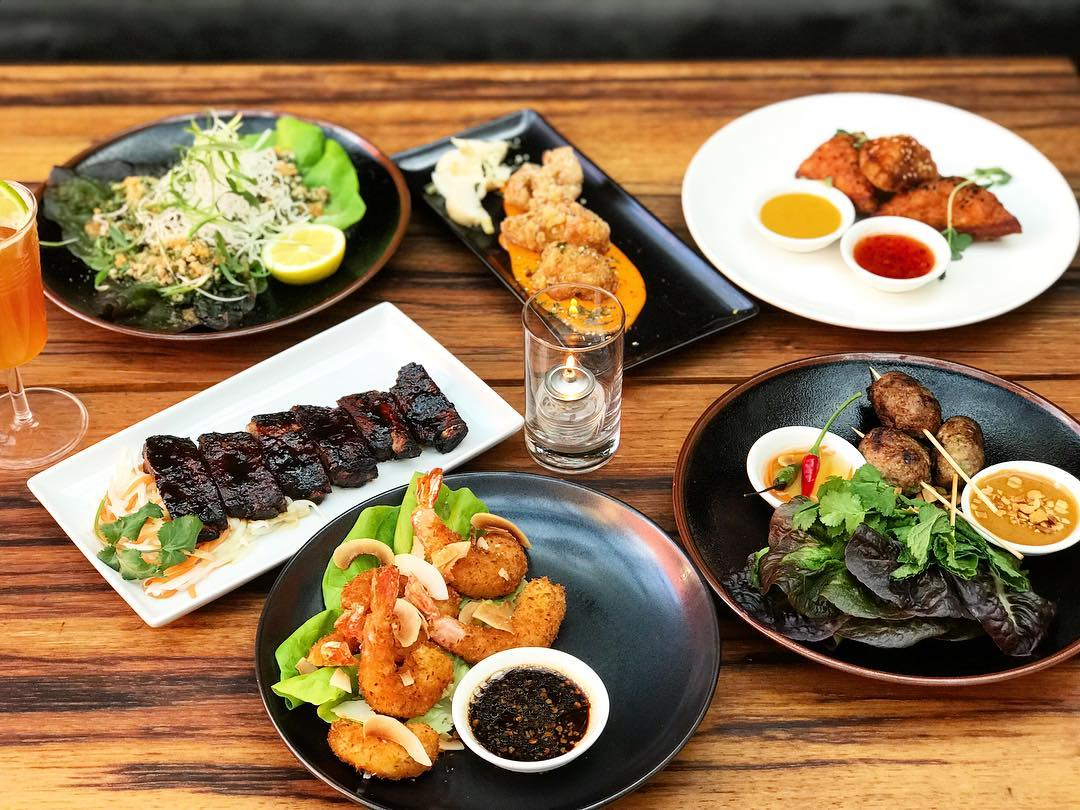 On the Menu at Lantern Restaurant
But Lantern is definitely her favorite restaurant in Orange County! She adores almost every dish they serve there and that's what makes it even more special. Tricia even gets super excited to get the seasonal greens for crying out loud! Chef/Owner Andrea Reusing was the 2011 winner of the James Beard award for Best Chef: Southeast.
Her favorite thing to do in Orange County is meeting up with friends, getting dinner and drinks somewhere and then going to a show at the renowned Cat's Cradle which is a premier live music venue, open for over 50 years. Or hanging out at Nightlight which is a tiny-art land vortex run by low-budget party people. Tricia also likes to catch a show at The Cave, an iconic underground hangout with a dark, intimate vibe featuring live music most nights & a full bar, and Local 506, an all ages rock club run by musicians, for musicians - it's the best, she says, and she is missing a night like that tremendously right now. She is looking forward to returning to her favorite music venues.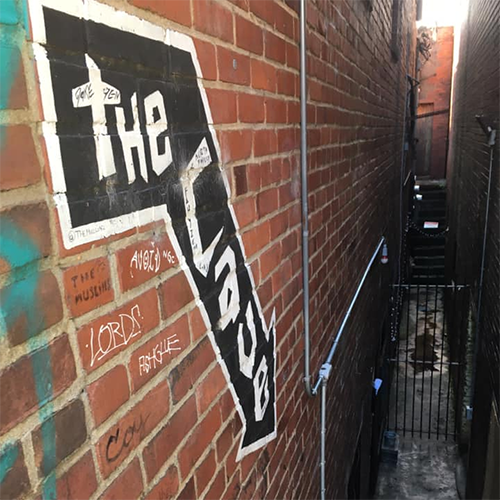 Entrance to The Cave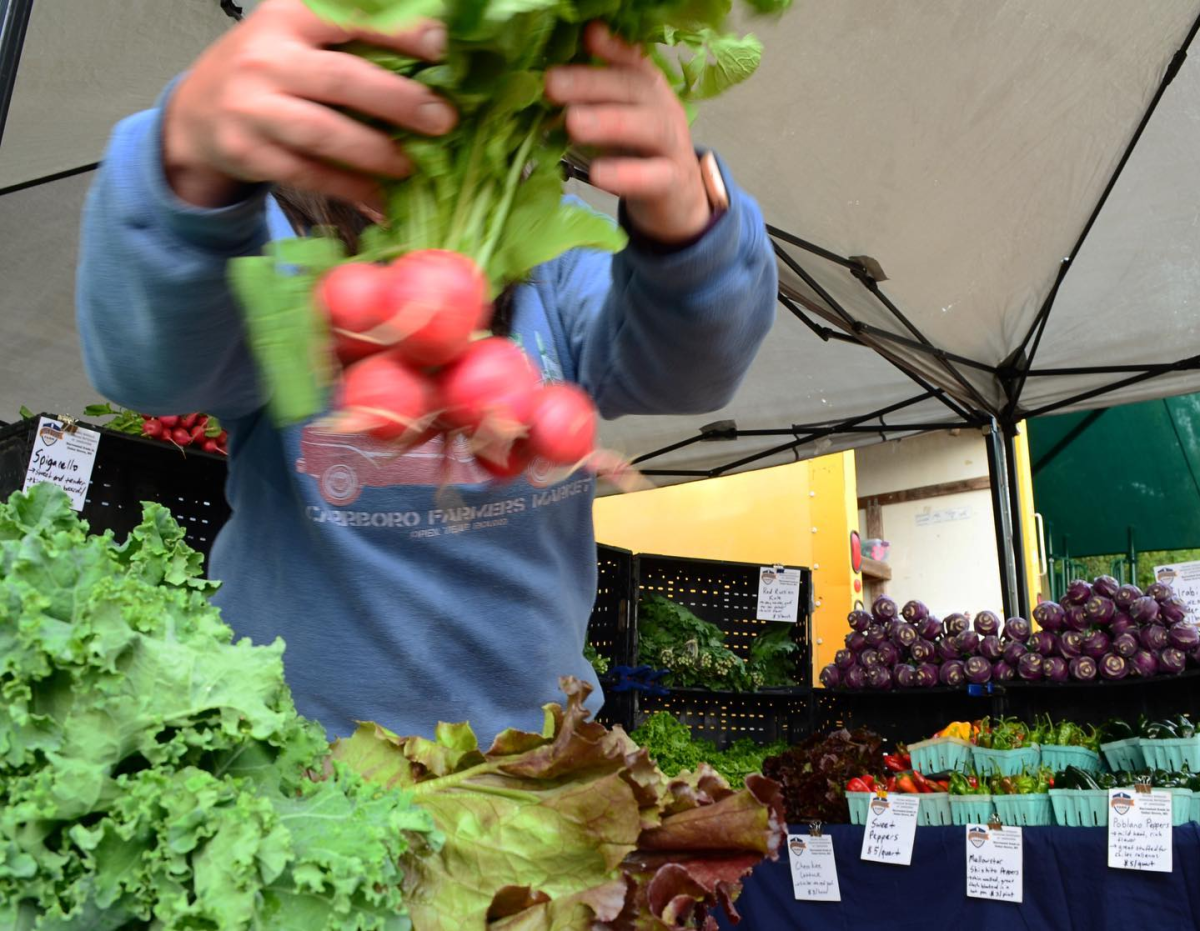 Carrboro Farmers' Market
Hands down Tricia's favorite place to shop in Orange County is the Carrboro Farmers' Market, she feels so lucky to be able to be this connected with her family's food sources. The market is nationally recognized and home to many of the most talented growers and artisans in the region. All of the goods sold are produced within 50 miles of the Market. Vendors sell a wide selection of the highest quality locally grown produce, pasture raised meats, eggs, cheeses, breads, pastries, woodwork, metalwork, pottery, woven rugs, baskets, and much more.