Emma and Younes Sabouh and their three kids have lived in Orange County for 10 years. They are co-owners of Tandem restaurant: Younes is the Chef and Emma is the General Manager. After working together for many years they decided to take the plunge in April 2016 and open their own restaurant in Carrboro, where they live and raise their family. Opening Tandem has been a dream come true.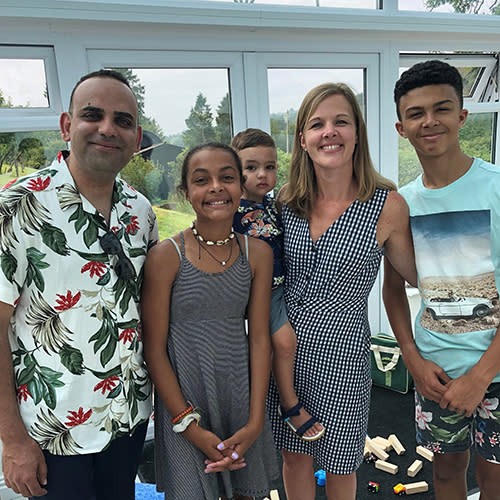 The Sabouh Family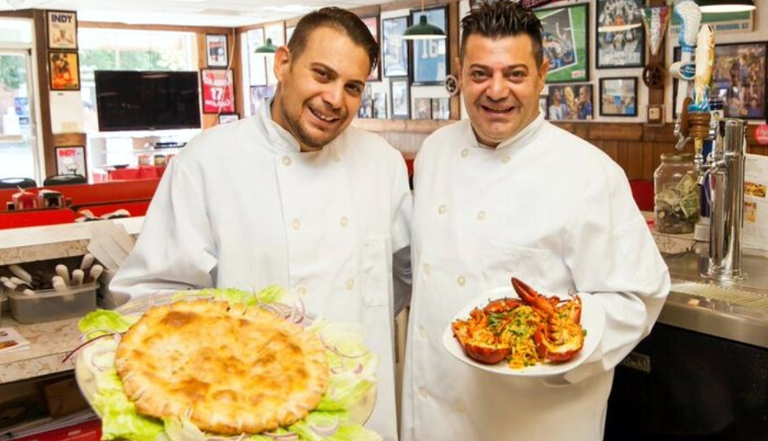 IP3 Brothers Angelo and Vincenzo Marrone
When their family goes out to eat, they frequent another local family-owned restaurant, The Italian Pizzeria lll. The locals know it as IP3. IP3 is owned by brothers Angelo and Vincenzo Marrone who have been serving up authentic Italian pizza in Chapel Hill since 1980. And guess what the Sabouh's favorite menu option is at IP3.. well, the pizza of course!
When venturing out in town, they love to go to This and That in Carrboro which offers an eclectic mix of handcrafted jewelry, pottery, nightlights, greeting cards, journals, Carrboro T-shirts, local art,and a variety of other wacky gadgets and goodies. They also enjoy Chapel Hill Wine Company which offers a huge selection of wines from all over the world.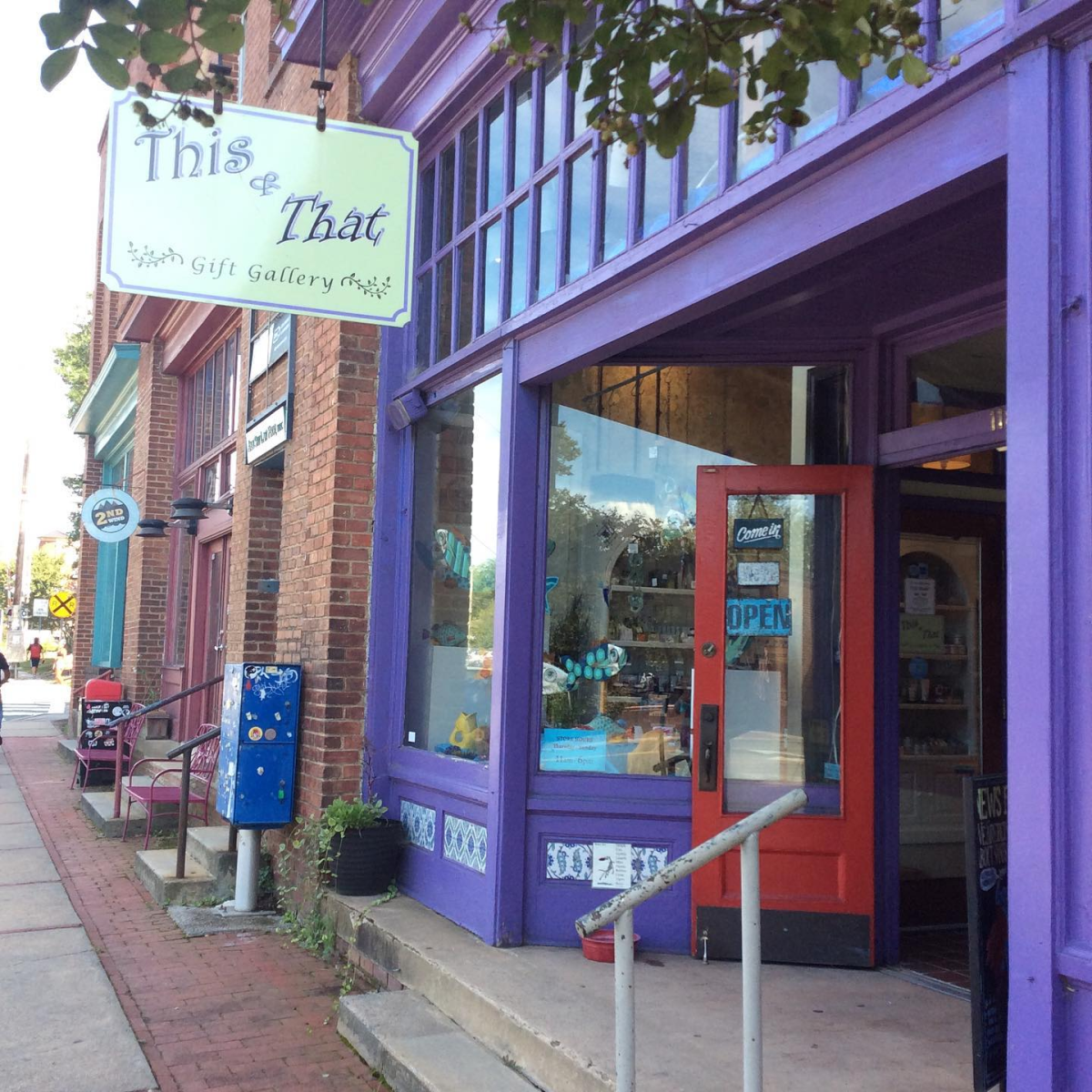 This & That Gift Gallery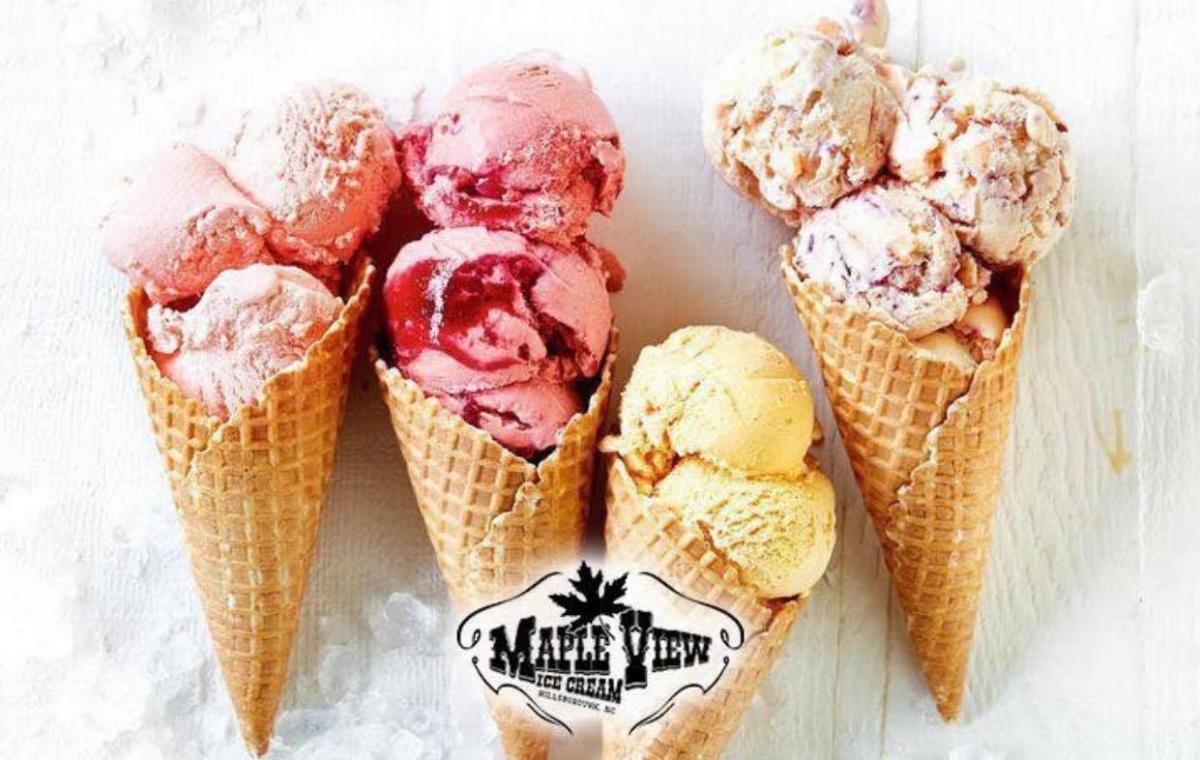 Maple View Ice Cream
The family loves enjoying the local parks in Orange County and spending time outside with their kids. As a special treat they head out to Maple View Farms for the banana pudding ice cream. Maple View Farm has won awards at the local, regional, and national level! Maple View Ice Cream is located in the southern countryside of Hillsborough, NC, and has served thousands of people since opening its doors in 2001. Sit on the front porch and enjoy the scenic views and cows in the pasture.