Elizabeth has lived in Orange County since she came as an undergrad to the University of North Carolina in 1987.  She spends her time volunteering for the public schools and at the Compass Center for Women and Families whose mission is to help all people navigate their journey to self-sufficiency, safety, and health. They empower individuals and promote equal access to opportunity regardless of gender or economic status.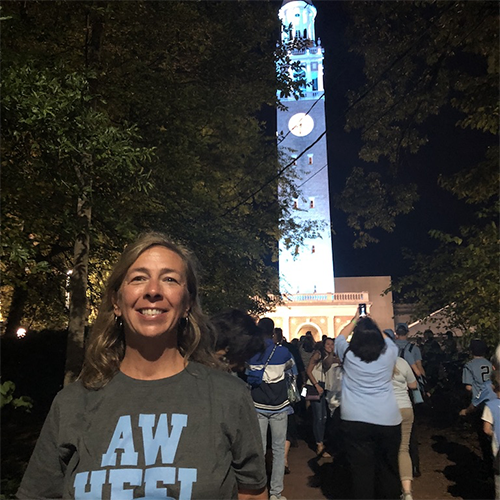 Elizabeth Welsby at the Bell Tower

Purple Bowl, Avocado Toast
Her favorite lunch spot is the Purple Bowl,  a family owned establishment, for an Appalachian acai bowl and avocado toast.  A go-to favorite dinner spot is Oakleaf which offers sophisticated farm to table cuisine. Elizabeth raves that all of their pastas are phenomenal!  Chef/ Owner Brendan Cox is well-known for his handmade pastas, seafood from the Carolinas and ingredients from the chef's garden populate the entire menu at Oakleaf.
Her favorite local retail shop is SallyMack, a boutique shop that sells jewelry, handbags, and more. SallyMack isn't a big box store; it's a cultivated, intimate way to find things you'll love for your home or a friend's. Elizabeth loves to find the best gifts and fun housewares.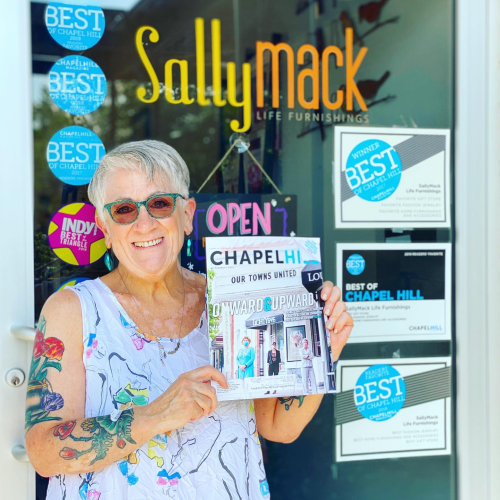 Shop SallyMack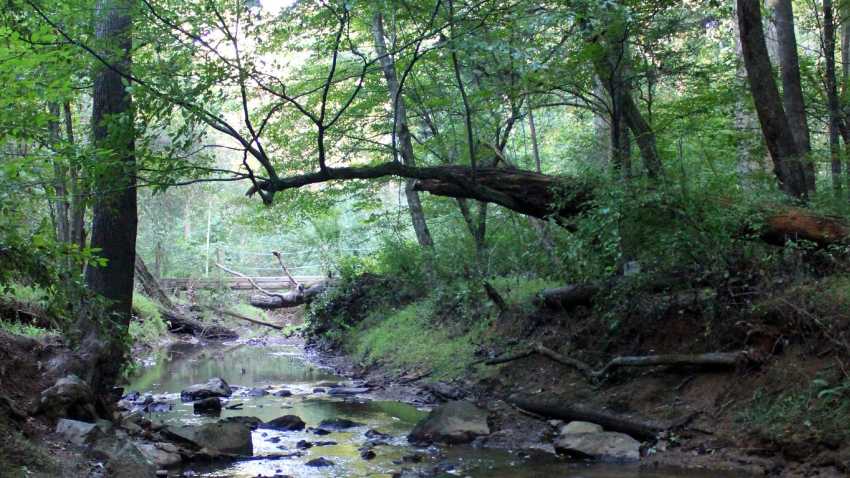 Carolina North Forest
One of her favorite things to do in Orange County is to enjoy all of the trails for running and hiking, especially at Carolina North which sits on 750 acres of woodlands located on the University of North Carolina's North campus featuring 20+ miles of recreational trail loops and spurs between Chapel Hill and Carrboro, NC.