Meet Duncan and Meg
Duncan and Meg Morgan and their three kids have lived in Orange County since 2007. They love living in Carrboro!
Together they own High Street Design, a design and branding house located in Carrboro. They have done work for countless small businesses, won a few awards, and have now expanded to offer design, photography, and creative for a full branding experience. Duncan and Meg are also the coordinators/ promoters of The Bazaar, which is an arts and handmade crafts market featuring local artists, music, food trucks and beverages! The Bazaar is held at the Carrboro Town Commons, and they have held a market in Chapel Hill too!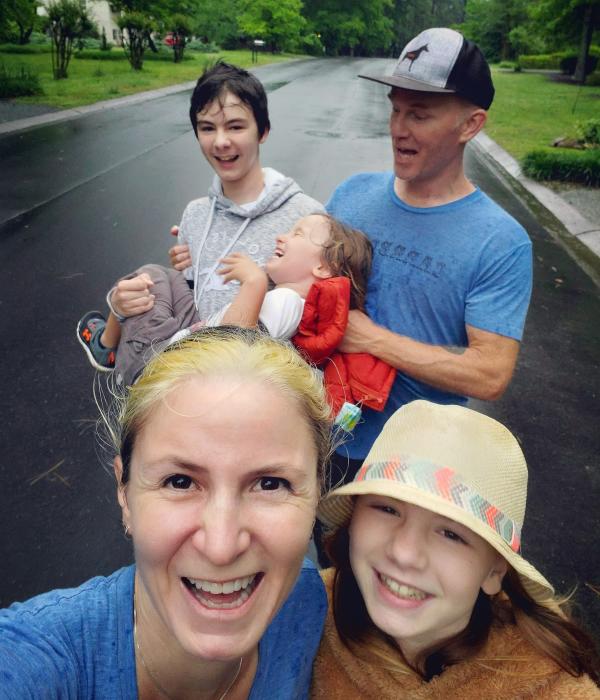 The Morgan Family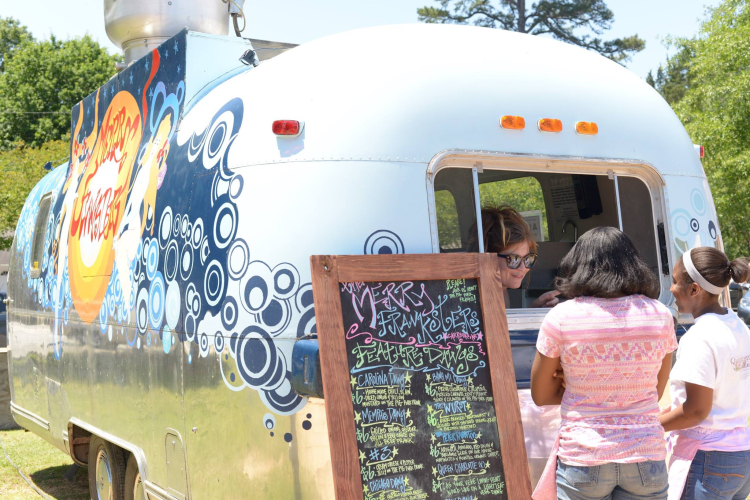 Merry Franksters Food Truck
The Morgan's found it very hard to pick their favorite food spot in town, because they think there are so many amazing eats here! If they had to pick one, it would be the Merry Franksters food truck because the people who run it are as delicious as the food they serve. Duncan and Meg say the fried brussel sprouts are to die for.
Their kids would tell you Carrboro Pizza Oven because, in their opinion, it has "the best pizza ever". A place you can't go wrong with any of the pizza pies - they even have gluten-free pizza!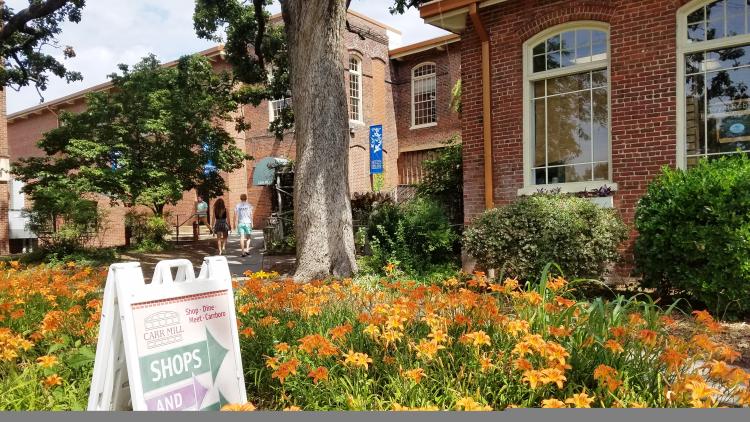 Carr Mill Mall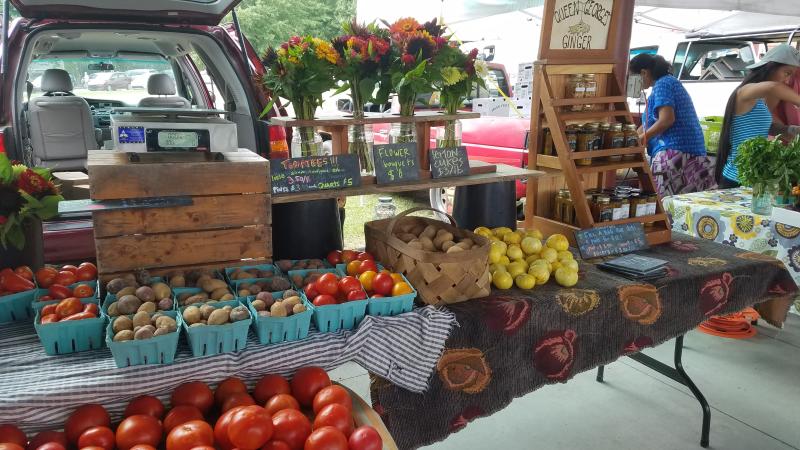 Carrboro Farmers' Market