Camille has lived and worked in Orange County for 15 years. She is the Development Manager for Community Home Trust. Community Home Trust is a non-profit dedicated to providing affordable homeownership in Orange County. Their homes typically sell for between $90,000 and $155,000 or 30% to 50% below the market value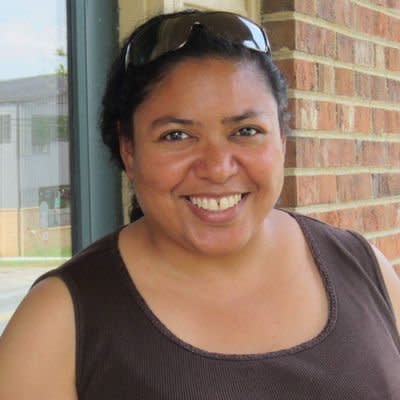 Camille Berry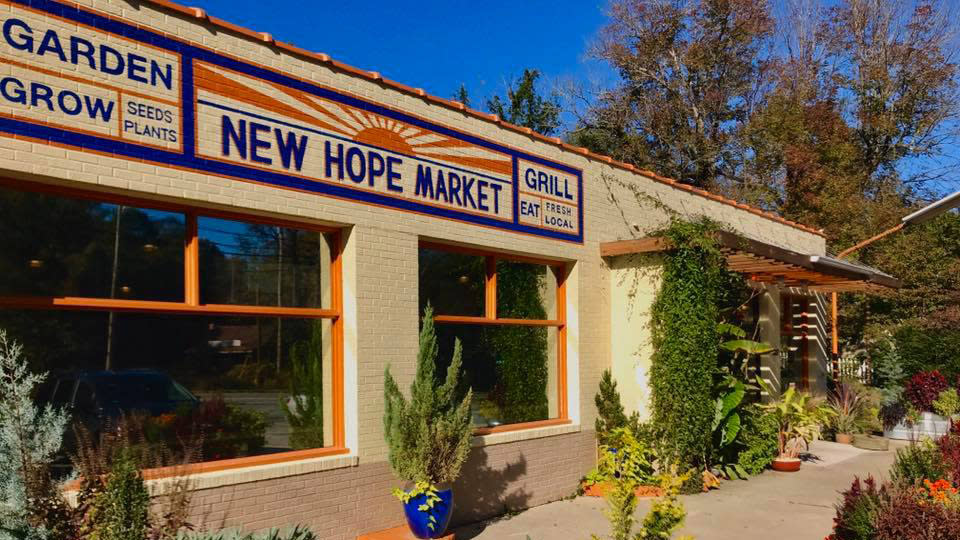 New Hope Market & Grill
One of Camille's favorite food establishments in Orange County is New Hope Market & Grill, which opened in 2017. She loves the Pork Chop Sandwich and Steak Fries. And when she thinks she deserves it...dessert. In her opinion their Vegan and Gluten-Free Chocolate Cake is decadent!
Camille is crazy about office supplies, especially pens. Luckily at Crazy Alan's Emporium– Office Supplies and More, if you are a pen connoisseur his selection of upscale fountain pens, regular pens, and pencils cannot be beaten. You can also find arts and crafts supplies and unique gifts. Crazy Alan's has been in business for over 20 years in Chapel Hill.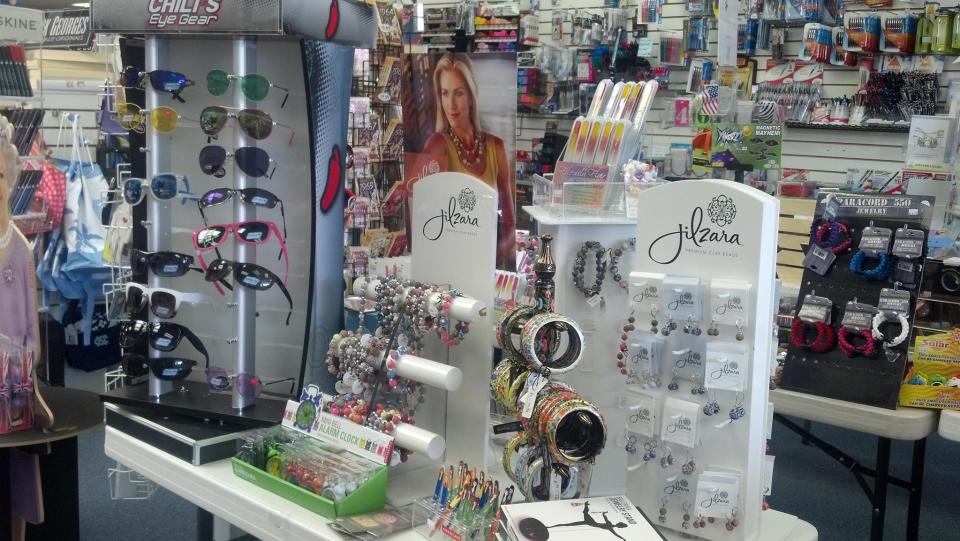 Crazy Alan's Emporium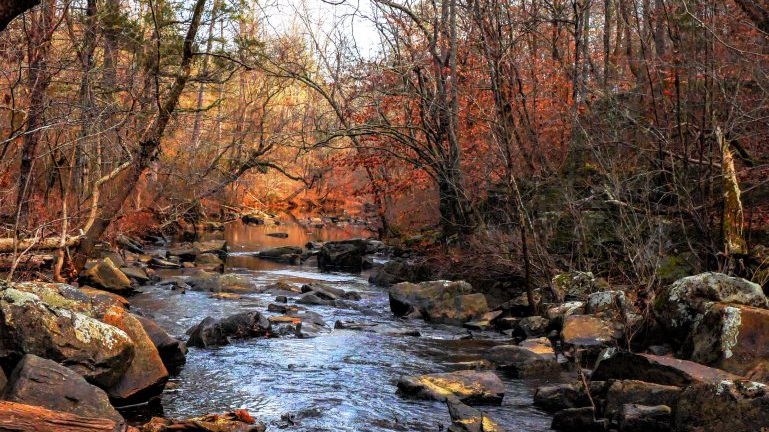 Duke Forest-Korstian Division
As an avid walker, Camille loves to hit the trails in Orange County. Her two favorite places to hike are Johnston Mill Nature Preserve which is part of the Triangle Land Conservancy. It offers roughly 3 1/2 miles of trails on 296 acres with beautiful scenery and is very quiet and peaceful. And Duke Forest– Korstian Division which is a very popular trail system along New Hope Creek. Many of these trails fall within a Significant Natural Heritage Area (SNHA) because of the unique animals and diverse plant communities that it contains.