February is Black History Month, a time to honor the contributions of prevalent Black Americans to our society and their impact on the course of our history as a nation. In Chapel Hill and Orange County, it is a time to hear and learn about the past and present, and what it is to be Black in the South as presented through lectures, poems, presentations and theater throughout the month. 
Keep reading for six events that you won't want to miss.
1. Celebrating Black People in America  February 4th, 6 - 8 pm
The Carrboro Century Center will host a program for the 400th year anniversary of black people in this country including a presentation topic of 400 Years Later and We are Still Not Yet Saved? from retired Orange County Chief Public Defender James E. Williams. Light refreshments provided. Free Admission.
2. The African-American History Month Lecture at UNC  February 7th, 6 pm
Mark your calendars for the 15th annual UNC-Chapel Hill African American History Month Lecture on Wednesday, February 7th. This year's speaker is Dr. Ibram X. Kendi, author and historian who will speak on "Racist Ideas in America: From Slavery to Black Lives Matter." Dr. Kendi will sign copies of his National Book Award winner for non-fiction, Stamped from the Beginning, at a reception after the lecture. Enjoy this lecture in the Sonja Haynes Stone Center for Black Culture & History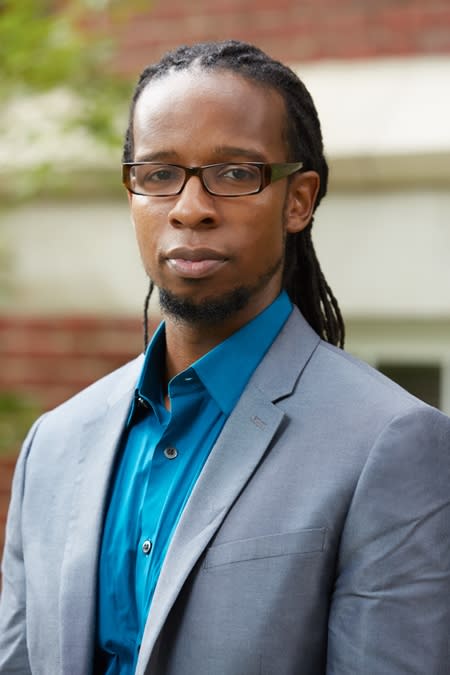 3. 2019 Writers Discussion Series: Black. Queer. Southern. Women. February 13, 6 - 7:30 pm
The Sonja Haynes Stone Center for Black Culture & History also hosts this event based on the book by author E. Patrick Johnson. The book draws from the life narratives of more than seventy African American queer women that were born, raised and still reside in the American South.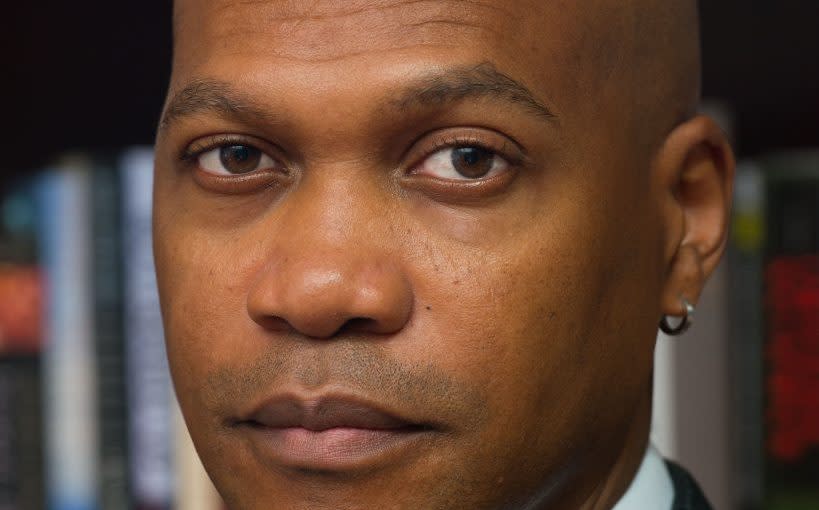 4. African-American Poetry, Past & Present  February 19th, 6 - 7:30 pm
Celebrate Black History Month with a poetry reading featuring Ashley Harris, a former youth-slam competitor and the author of If the Hero of Time was Black and Fred Joiner, a two-time winner of the Larry Neal Award for Poetry. Hosted by the Chapel Hill Public Library. Free Admission. 
5. Fire of Freedom February 24, 3 - 5 pm
In celebration of Black History, the Friday Center for Continuing Education proudly presents a theatrical performance presented by acclaimed actor and playwright, Mike Wiley. His one-man play, Fire of Freedom, (based on the book by historian David Celcelski and adapted by playwright Howard L. Craft) offers a glimpse into the life of Abraham H. Galloway (1837-1870). Galloway was a fiery young slave rebel, radical abolitionist, and Union spy who rose out of bondage to become one of the most significant and stirring black leaders in the South during the Civil War. Free Admission. 
6.  Understanding Black History as American History February 24th, 4 pm
This presentation by Dr. Omar H. Ali, an award-winning historian of the African Diaspora, Islam, and independent movements,  will engage audiences in an exploration of how "Black History" and "American History" without glorifying the contributions of men and women of African descent, yet demonstrating their significance in shaping America's narrative. Hosted by the Orange County Historical Museum. Free Admission.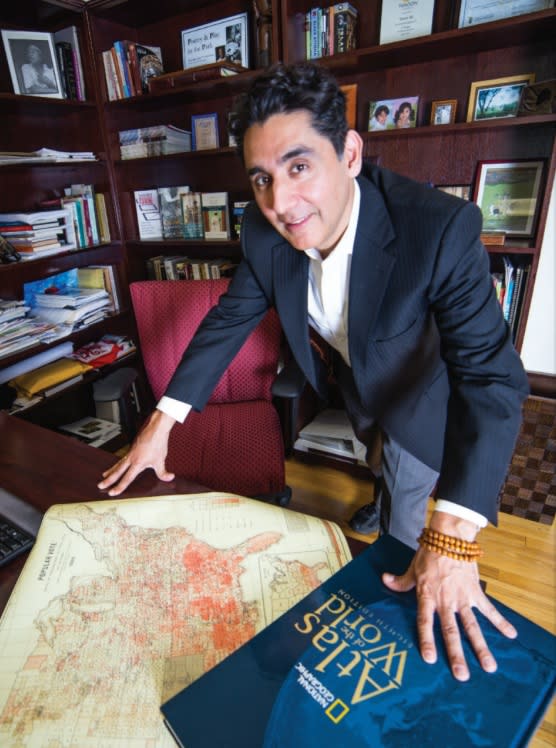 (Photo credits: Header Sonja Haynes Stone Center - UNC Chapel Hill, Dr. Kendi - UNC Chapel Hill; E. Patrick Johnson - UNC Chapel Hill; Dr. Omar H. Ali - UNC Greensboro)