February is Black History Month, a time to honor the contributions of prevalent Black Americans to our society and their impact on the course of our history as a nation.
Throughout the month, several local events will take place to highlight the legacy of individuals who had a major impact as activists, educators and change-makers. Some of their work was recognized on a national scale, while others have special ties to our area.
Keep reading for five events that you don't want to miss to celebrate Black History Month in Chapel Hill and Orange County.
Witness the one-woman play, "The Spirit of Harriet Tubman," which offers a glimpse into the life of the leader of the Underground Railroad. Diane Faison wrote this play, and has performed it for the past 25 years in front of audiences near and far. This special performance will take place at the Passmore Center in Hillsborough on Thursday, February 1.
The Carrboro Century Center will host a program to honor Frederick Douglass on the 200th anniversary of his birth. Educators, historians and poets will converge on the evening of Monday, February 5 to discuss his importance in a modern context. Stay tuned for a series of events that will continue to celebrate his legacy throughout the spring.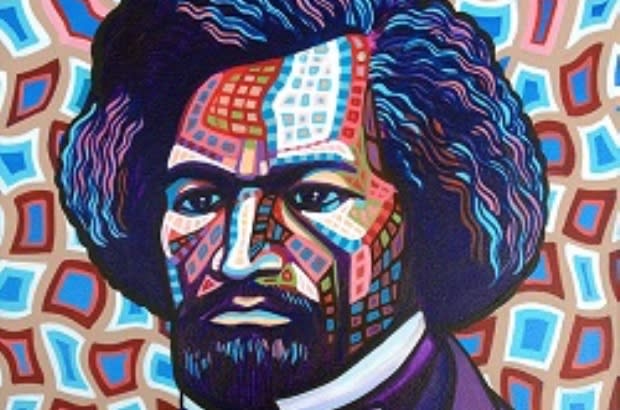 This also happens to be the Bicentennial year of the birth of Elizabeth Hobbs Keckly, an activist and important historical figure who was born as a slave in the Hillsborough-based Burwell house. The Elizabeth Hobbs Keckly series will kick off with an inaugural program at the Dickerson Chapel AME Church on Sunday, February 11. 
Kenneth Robert Janken, a professor from the UNC African, African-American & Diaspora Studies Department, will share thoughts on a book he authored about the 'Wilmington Ten.' Join in on a discussion about the prevalence of Black activism and political engagement during the 1970s at the Carrboro Century Center on Monday, February 19.
Mark your calendars for the 14th annual UNC-Chapel Hill African American History Month Lecture on Wednesday, February 21. This year's speaker is Dr. Gerald Horne, a researcher and writer who has extensively explored labor history, civil rights, socialism and film representation of African Americans throughout history. Enjoy this lecture in the Sonja Haynes Stone Center for Black Culture & History.