Whether you're looking for a cozy study space, a new hangout spot with friends or a relaxing place to kick back, Orange County's collection of coffee shops is sure to surpass your expectations. If you're itching for a coffee shop environment but aren't the biggest fan of coffee, rest assured – many of these places offer other beverages, food and snacks, too. Additionally, there are several venues that specialize in tea. Here are some of our favorite spots, but there are many more to explore!
Chapel Hill:
Perennial Coffee & Pastries
401 W. Franklin St., Chapel Hill
Located on Franklin Street, Perennial is in the heart of student life and a quick walk from campus. Its elegant yet comfortable atmosphere serves as a great pick-me-up if upcoming exams have you stressed or you simply want to catch up with friends.
138 E. Franklin St., Chapel Hill
This sit-down restaurant on Franklin Street offers an extensive food menu as well as delicious coffees, teas and alcoholic beverages. Many people frequent Carolina Coffee Shop during the colder months for its rich hot chocolate! Did you know that Carolina Coffee Shop is the longest continuous running restaurant in North Carolina?
Bread & Butter Bakery and Cafe
503 W. Rosemary St., Chapel Hill
What's not to love about freshly baked bread made from scratch daily and Italian-style espresso drinks? Don't forget to try their pastries if you want a sweeter treat!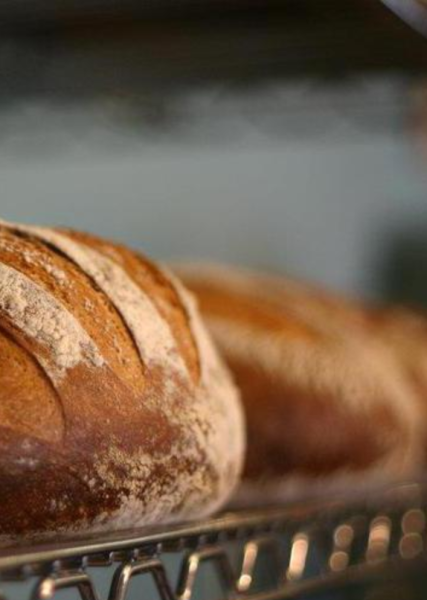 1215 E. Franklin St., Chapel Hill
Café Driade has served over two million hand-crafted cups of coffee to the Orange County community in its 22 years of business. Owner Scott Conary has built Farm Direct Coffee Relationships with farmers and producers all over the world, so you'll want to try some of the café's Direct Relationship beverages.
750 Martin Luther King Jr. Blvd., Chapel Hill
This venue offers a wide range of traditional coffee shop beverages as well as milkshakes, smoothies and a food menu if you have an appetite! You'll want to check out their specials, including the pizza and sandwich of the month.  
318 W. Franklin St., Chapel Hill
This unique, Asian-style tea house was started by two sisters inspired by childhood memories of craft teas in Taiwan. Stop in for a beautiful cup of Taiwanese tea or authentic Taiwanese street food.
Hillsborough and Carrboro:
112 W. King St., Hillsborough
This establishment recently celebrated its second birthday, and we hope to see it through many more milestones! Cup-A-Joe is a great spot if you're heading to Hillsborough and want to kick back with a warm drink.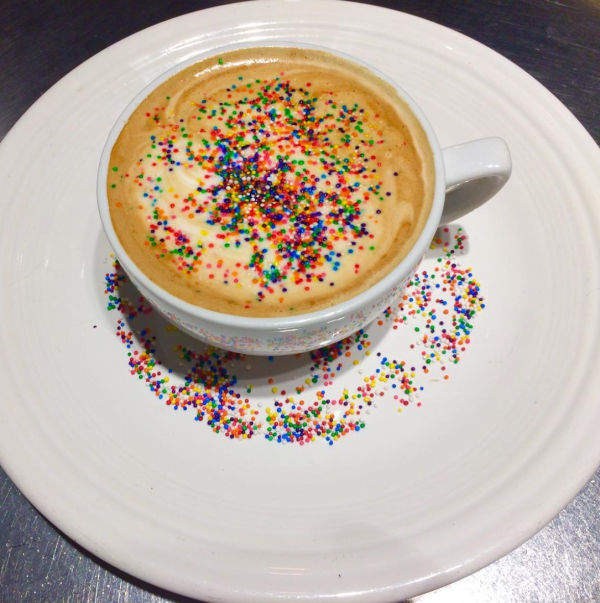 200 N. Greensboro St., Carrboro
This café's coffee, teas, smoothies and other beverages are full of fresh, local ingredients. If you want to combine entertainment with your coffee shop experience, come by on a Saturday night at 7:30 p.m. for live music!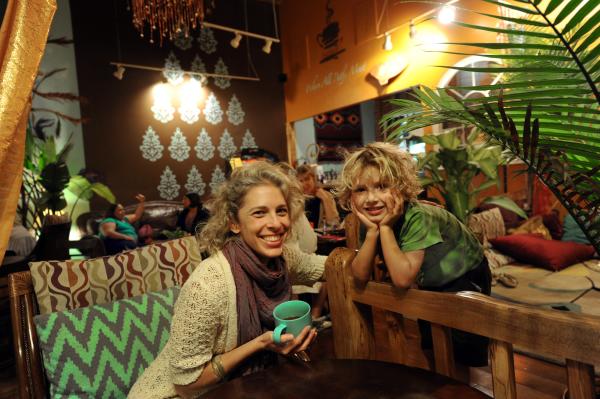 901 W. Main St., Carrboro
This fun coffee shop offers a snug place to read a book and a vibrant atmosphere to enjoy live music with good company guaranteed! Johnny's Gone Fishing is known for taking decoration to a whole new level and incorporating various themes into its ambiance regularly.
601 W. Main St., Carrboro
This café has great menu options including coffee from Carrboro Coffee Roasters and tea from Honeysuckle Farm. Looking Glass Café also hosts game nights, live music nights, sporting events and art lessons.
101 S. Greensboro St., Carrboro
This charming spot in Carrboro is a great hangout! Whenever you pass by, check their chalkboard for the pour-over of the day and featured single-origin espresso, as both options are sure to be delicious.
We hope you have fun exploring these funky venues for your next cup of joe! Comment below to let us know your go-to coffee shop in Orange County and your favorite menu item.
(Single photo credits: Header: @foodyswithbootys Instagram; Bread & Butter Bakery, Hillsborough Cup - A -Joe Birthday Latte, Oasis at Carr Mill - CHOCVB; photo galleries sourced through CrowdRiff)