The holidays are now over, the Thanksgiving turkey is long gone, that last piece of rum cake is history along with the Holiday Cookies, the celebratory glass of champagne for New Years has been enjoyed and now it's time to undo all those excess holiday calories with some exercise. For many people the top New Year's resolutions are to exercise and the Orange County Sportsplex is the perfect place to do that during the cold winter months. Where else can you swim, ice skate, play basketball or pickle ball and exercise all under one roof? While the days are shorter and it is bitter cold outside there's a safe place to get your calories burned, and you can do that in so many different ways. One of the secrets to sticking with an exercise program is to find something you love to do so it's not a chore but and enjoyment and with so many different sports to experience that the Sportsplex has to offer there's no better place to be.
The Sportsplex has 3 pools: a Competition Pool, Recreation Pool and a Wading/Baby Pool; you can swim on your own or sign up for the many classes and groups offered. There's lessons, water fitness classes plus Lifeguard Certification courses and Water Safety classes.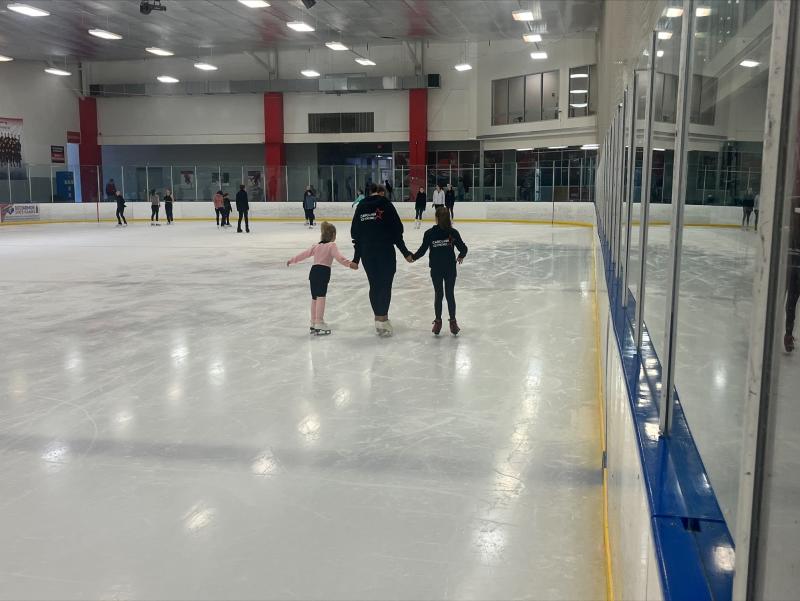 How about doing some ice skating in the indoor ice rink? The Sportsplex offers public ice skating, hokey, figure skating, synchronized skating and Broomball. If you've never ice skated before there are classes that will help you get started.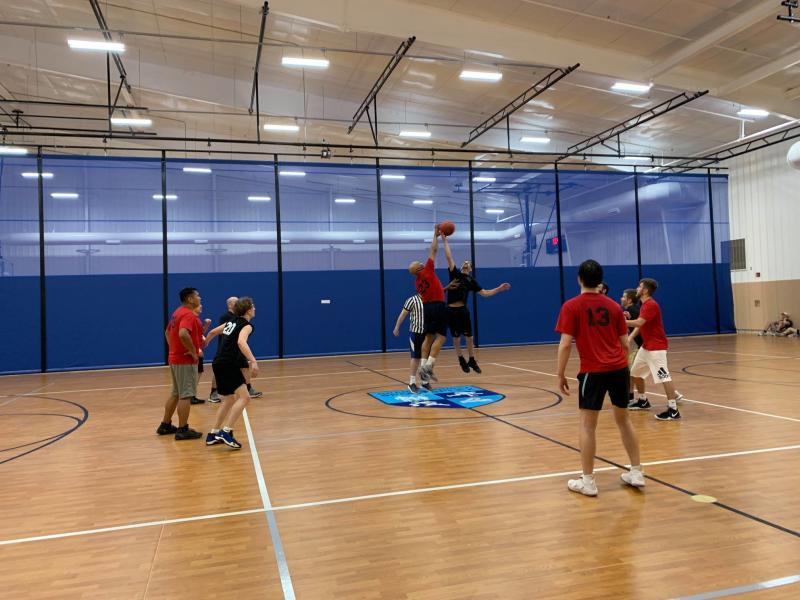 The Sportsplex has both indoor courts and outdoor turf fields. In the indoor courts you can sign up to play basketball, pickleball or volleyball. The outdoor turf fields host lacrosse, soccer, field hockey, and flag football games.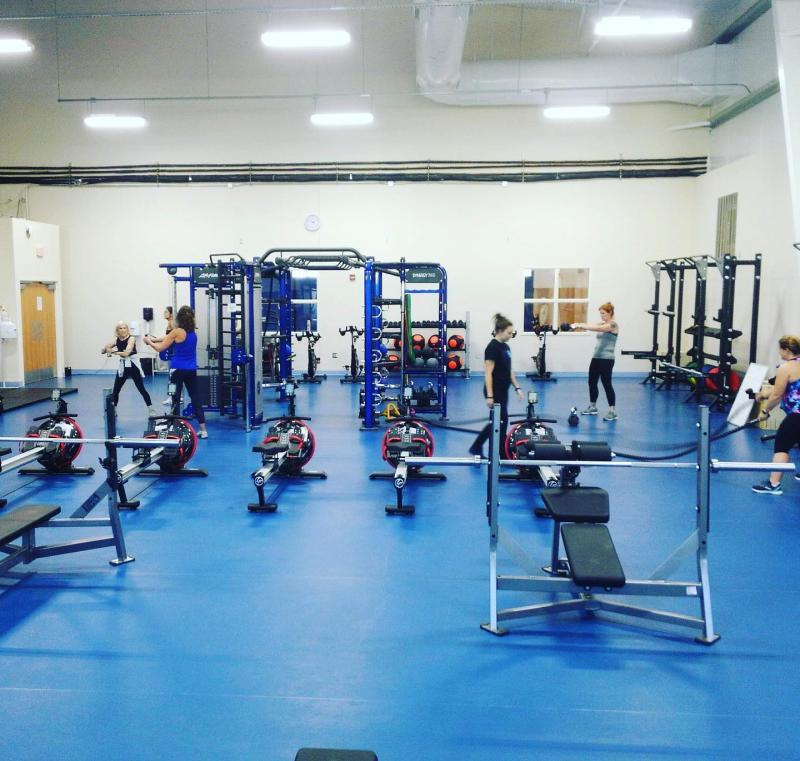 There's always the standard gym equipment plus group exercise classes for Yoga, Zumba and indoor Cycle enthusiasts. For added bonuses: the Sportsplex hosts Silver Sneaker/Senior Fitness Classes, Childcare and Camps for Children and offers Massage Therapy.
The Sportsplex truly does have it all!
Photo credits: All photos courtesy of Orange County Sportsplex