Summer visitors to Orange County, NC will be rewarded with long, sunny days that show off the area's iconic Carolina blue sky. But the summer heat and humidity are undeniable this time of year – making it critical to mix outdoor activities with cool, refreshing respites from the summer sun. Here are a few of our favorite ways to beat the heat in Chapel Hill and Orange County. Don't forget to pack sunscreen!
Grab a cool ice cream cone at Maple View Farm. Sample summer favorites like a sorbet, or you can't go wrong with a classic like Carolina crunch or butter pecan. While you enjoy your treat, take in the farm's beautiful landscape, culture and history.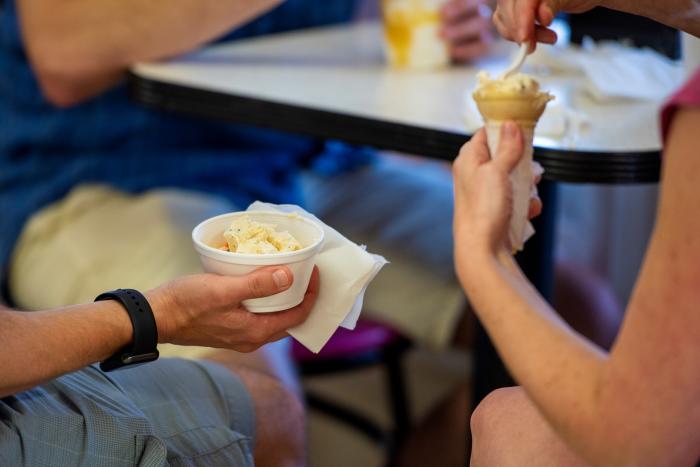 When it's simply too hot to be outside, rest assured that the many museums nestled within Orange County, NC offer unbeatable air conditioning (among other things)! Check out our Chapel Hill and Orange County must-see list for several outstanding arts galleries and museums ranging from the Ackland Art Museum which boasts more than 18,000 works of art to Womancraft, a local artist co-op in Carrboro.
Another great way to hide from the heat is by hitting the ice at the Orange County Sportsplex! The skating department caters to all ages and skill levels and offers summer programs including camps, classes and more. Figure skating, synchronized skating and hockey are just a few activities that can keep you cool all summer long. Public skating is just $8 for adults and $7 for children, with skate rentals starting at $4.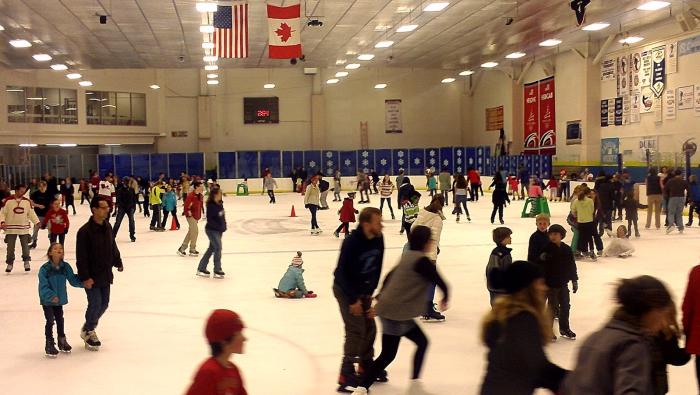 Summer in Orange County, NC is a treat for more than just the eyes. Excite your taste buds by enjoying all the local produce the area has to offer. One of our favorite stops for summer produce is the Eno River Farmers Market. You'll enjoy fruits, vegetables, cheese, eggs, beer and more all grown or made within 60 miles of Hillsborough.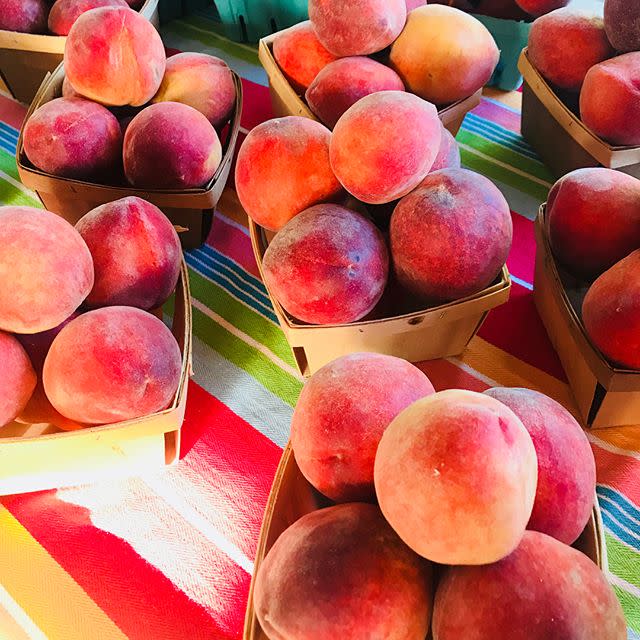 Summer in Orange County, NC also brings countless opportunities to see a movie under the stars. We recommend Farm Movie Night with baby goats at Spring Haven Farm. While you enjoy the movie, the farm owners will walk around with baby goats who adore being held and cuddled by attendees. Just remember that goats love popcorn, so be prepared to share!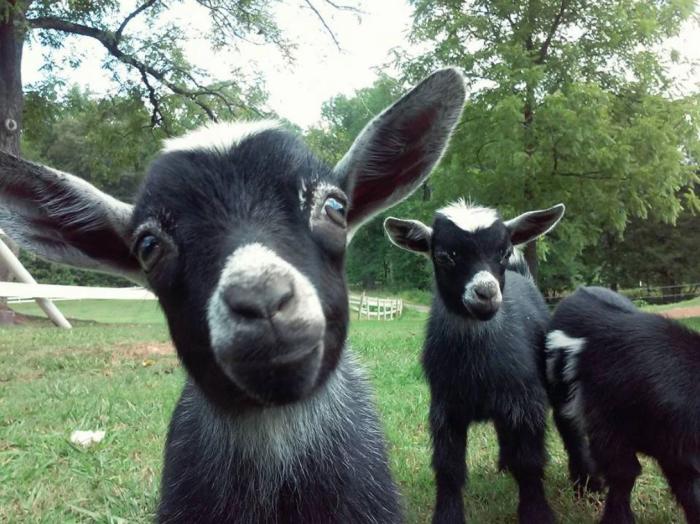 How are you planning to beat the heat this summer? Share with us in the comments below and don't forget to tag us in all of your fun in the sun!

(Photo credits/sources: Maple View Farm (Source), Orange County Sportsplex , Peaches at the Eno River Farmers Market (Source), Baby Goats at Spring Haven Farm (Source)