Winter weather means crisp cool or cold nights. But if you still want to dine outside, we have a list of Orange County, NC restaurants offering outdoor seating with heaters. Come be toasty warm and comfortable at a heater or at a sidewalk or patio fire pit while you enjoy your dinner or drinks. 

Bundle up, delight in the ambience of a soft glow and enjoy your evening out. Find 30 venues listed below, but a full list is at the bottom.
Stay cozy warm.
CARRBORO
401 Main

Acme Food & Beverage Co

Carrburritos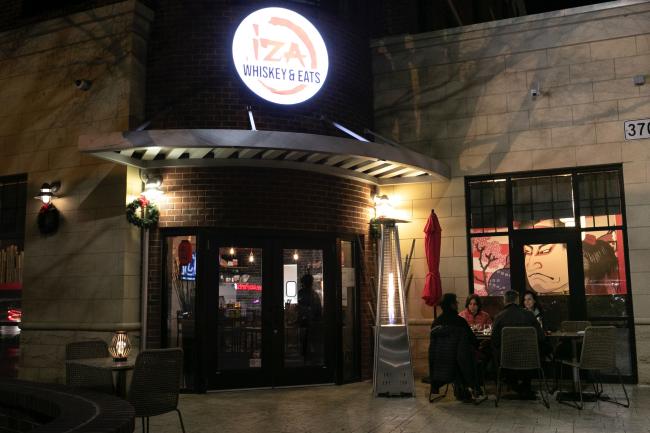 Luna Rotisserie Empanadas

Oakleaf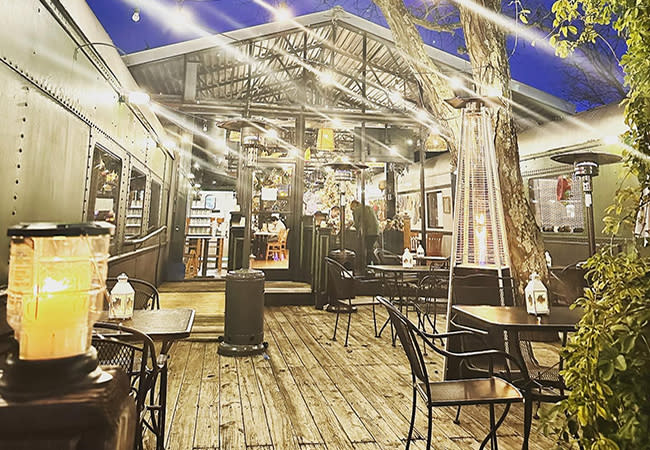 CHAPEL HILL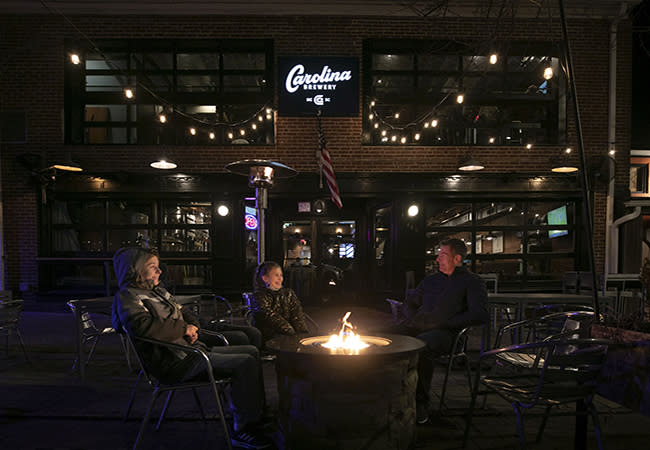 Crossroads at the Carolina Inn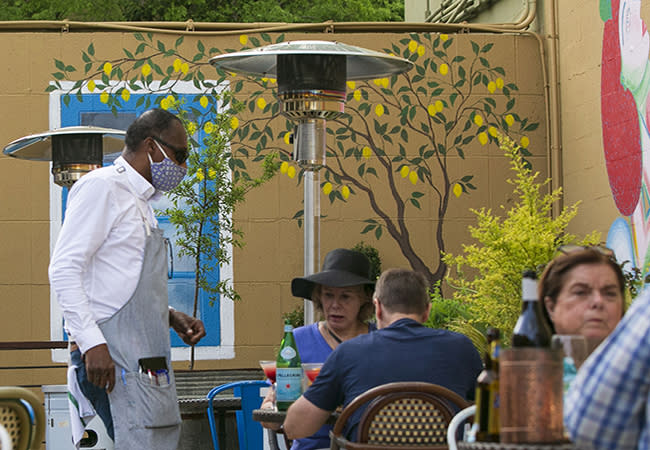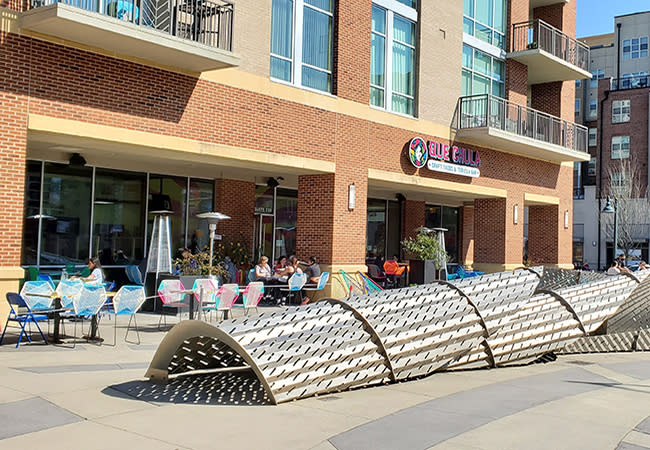 HILLSBOROUGH & NORTHERN ORANGE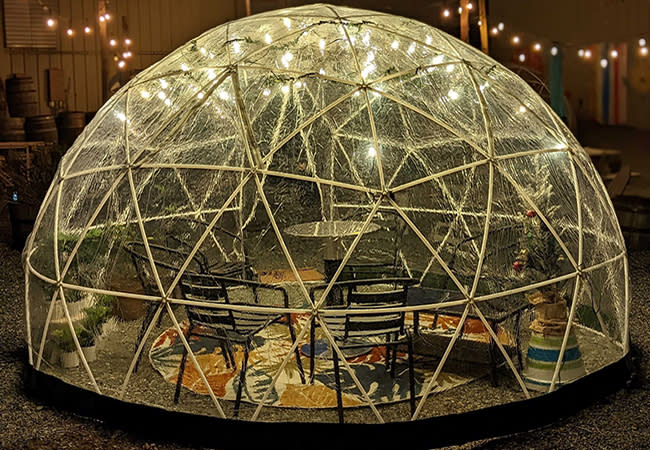 Yonder Southern Cocktails & Brew
---
For a list of more dining experiences with heaters and fire pits, visit https://www.visitchapelhill.org/restaurants/cozy-outdoor-dining-options/ . Circumstances are always changing, so call the restaurant first to confirm the availability of outdoor space with heaters. 
For more Chapel Hill, Carrboro and Hillsborough experiences, visit:  www.visitchapelhill.org
(Image credits - Botanist and Barrel Igloo Facebook, Thai Station Facebook, header photo is Radius Pizzeria & Pub)