"I am not as butch as you think I look"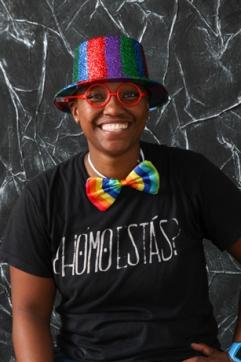 Aleisha Parker, 26, might move to California and "find a beach town that is like Carrboro." A bartender at Spotted Dog, she "gets paid to talk to people." She thinks people here are interesting; "Everyone's story is just insanely tangled." With a possible future as a massage therapist, Parker is trying to learn "what it is like to have something people want and get them to want more."
No one else in Orange County shares her personal aesthetic but Parker notes, "I am not as butch as you think I look." Parker practices "adulting," which she says is "mostly about figuring out everything you have to deal with without losing your mind."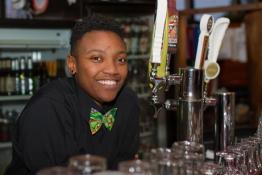 Vitamin O :For best results take daily and nightly for as long as you possibly can. Health and happiness guaranteed!