Both Jennifer and Jon Player went to UNC and moved back to Chapel Hill six years ago because they knew it was a great place to raise their kids. They have two boys, 7 and 10 years old.  Jennifer is the CEO of Habitat for Humanity Orange County and Jon is a trainer for the Bell Leadership Institute.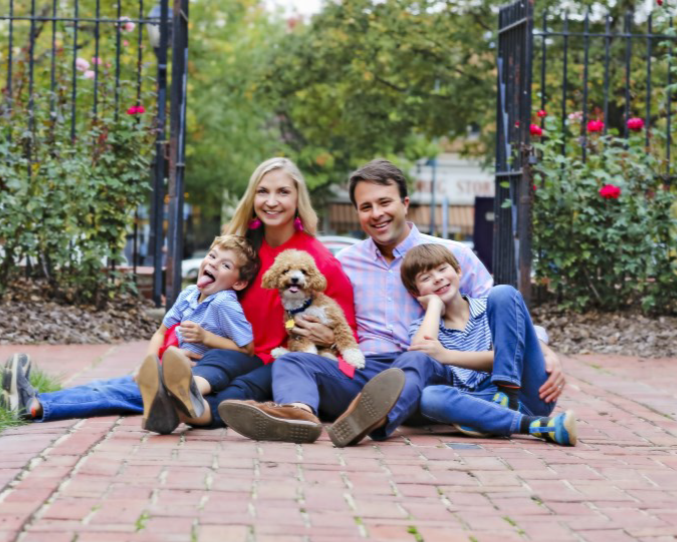 The Player Family; image by Amber Byrd Photography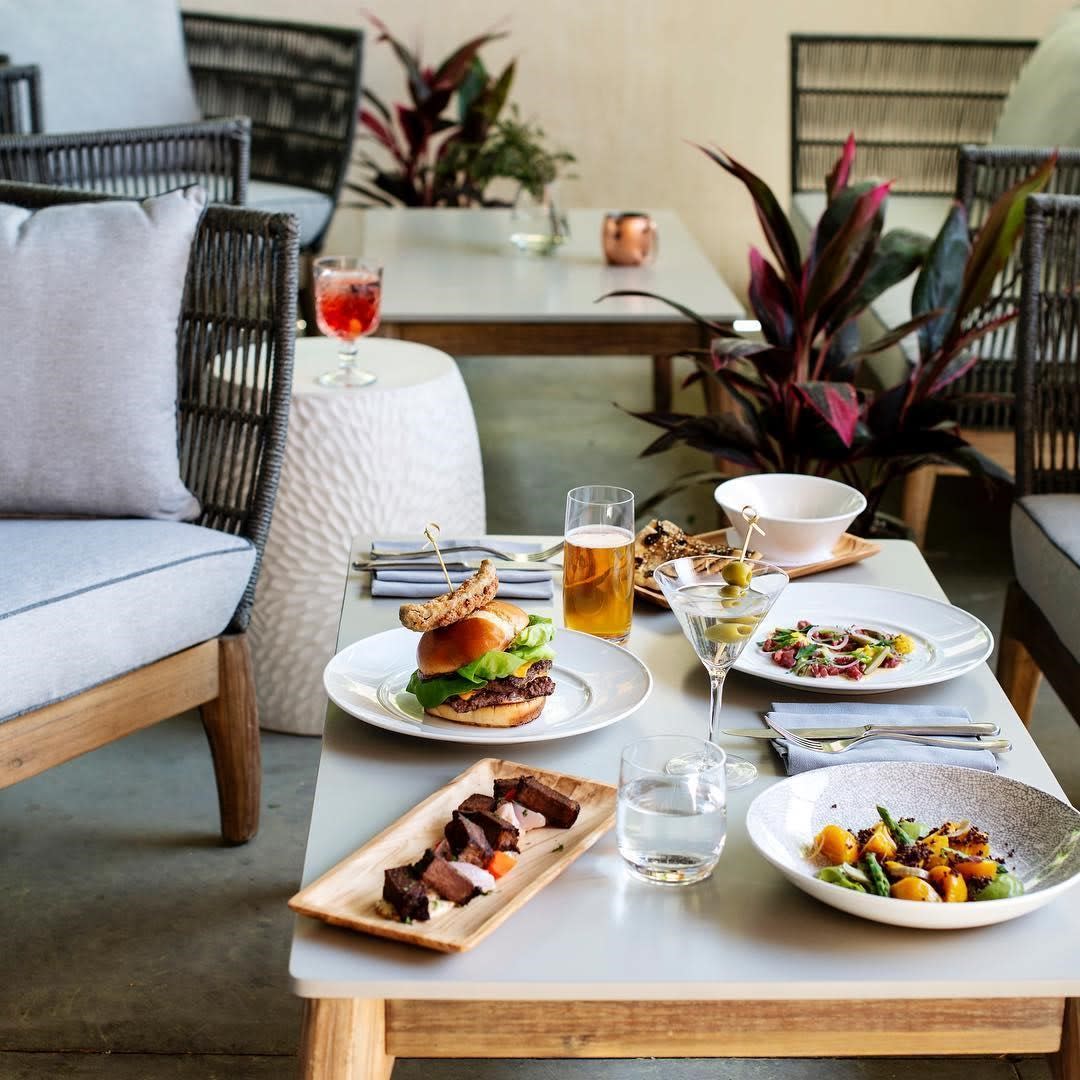 Hawthorne & Wood; image by Lissa Gotwals Photography
For date night, they love the food and cocktails at Hawthorne and Wood and enjoy dining on the outdoor patio. Jennifer's favorite dish is the Beef Tenderloin with Potato Cakes and says it's definitely worth the splurge! Hawthorne and Wood also donates a portion of the proceeds to fight racial inequality and social justice causes in the community and beyond. Hawthorne & Wood's Chef-Owner, Brandon Sharp, earned  seven consecutive Michelin stars as Executive Chef of Solbar in Napa Valley from the years 2010-2016.
As a family, they like to sit on the patio at Brixx Pizza with their dog, Wallace.
Jennifer's favorite local women's boutique shop is hands down, Whilden. It is her go-to when she needs a gift for a friend or some retail therapy. The boutique boasts a mix of classic and eclectic clothing while featuring local and regional jewelry artists who have designed statement pieces to complete any outfit.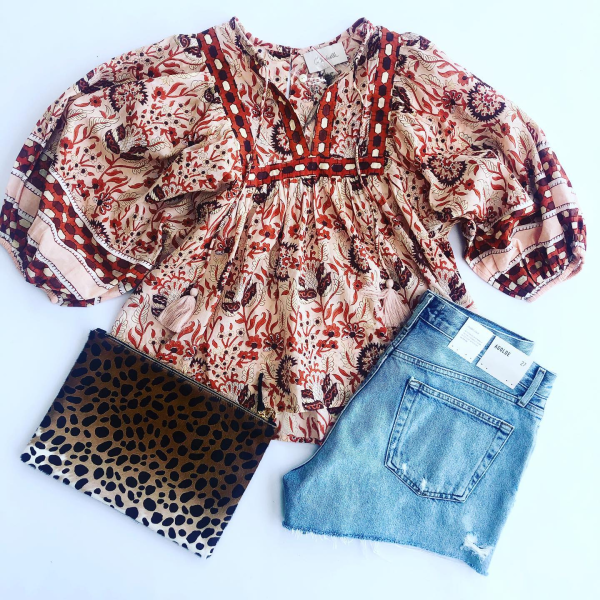 Whilden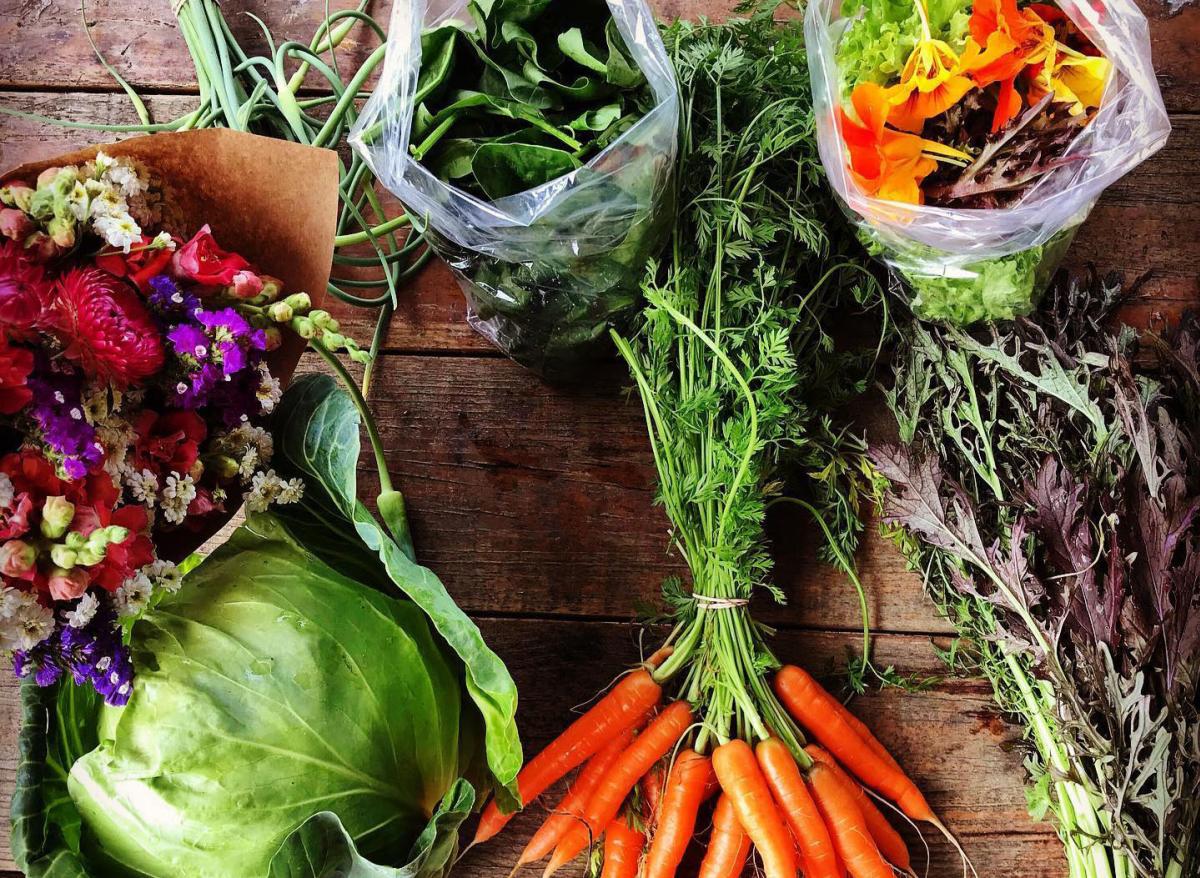 Transplanting Traditions
For a small community, Jennifer and Jon believe Orange County has so much to offer. Jon visits the Chapel Hill Farmers Market every Saturday morning (and sometimes also on Tuesdays!). All of the farmers and artisans live within 60 miles of Chapel Hill, NC and bring fresh quality produce, value-added farm products, and crafts to market year-round. Their favorite produce comes from Transplanting Traditions, a non-profit which supports many Habitat homeowners who are refugees from Myanmar.
The family also loves spending time outdoors, picking fruit from local farms, enjoying the wonderful hiking trails, and occasionally popping over to Maple View Farm for an ice cream treat!
To volunteer with Orange County Habitat for Humanity and help build or repair houses, check out information here.