Are those wedding bells we hear? Filled with beautiful venues that have character and southern charm like The Carolina Inn in Chapel Hill, and The Cloth Mill in Hillsborough, it's no secret that Orange County – Hillsborough, Carrboro and Chapel Hill – is a hot destination for engaged couples to host their wedding (couples: if you're still looking for venues, check out our post on why you should plan your wedding in Orange County).
As a wedding guest traveling to the area, you're probably wondering what to do when you're not busy celebrating the happy couple. Chapel Hill and Orange County are filled with some of the best food, drinks and sites in the south, and are all worth exploring. So, the next time you're in town for a wedding - put down the TV remote, get out of your hotel room and take advantage of what Orange County, N.C. has to offer.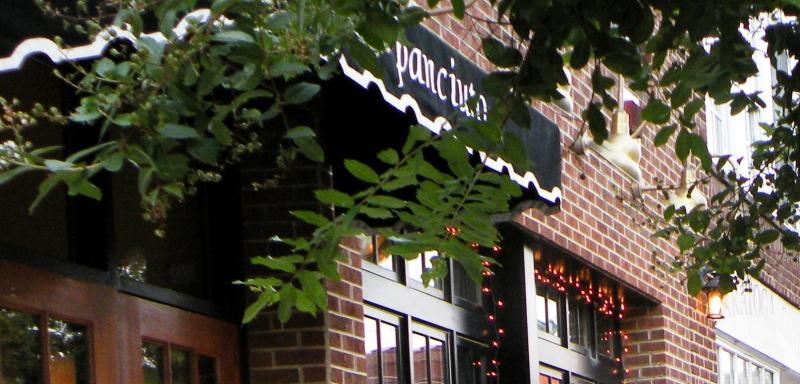 WHERE TO EAT
Orange County's food scene has something for everyone. For lunch, check out a Chapel Hill staple, Merritt's Grill for a down-home experience that will change your views on BLT's as a boring lunch go-to. Also check out Top of the Hill, where you can not only score delicious food – but some refreshing local brews made right in-house. When you're not dining at the wedding, dinner in Orange County is full of variety. Head to Panciuto in Hillsborough for a southern twist on Italian flare. Chapel Hill's French bistro, Kitchen, is also the perfect spot for a meal with family or friends. Brunch, arguably the most important meal of the day, is of course a must. Head to Carrboro's ACME Food & Beverage Co. on Sundays for "wedding recovery" and one of the best brunch menus in town. Brunch at City Kitchen in Chapel Hill is just as good – and a perfect spot for a post-wedding gathering.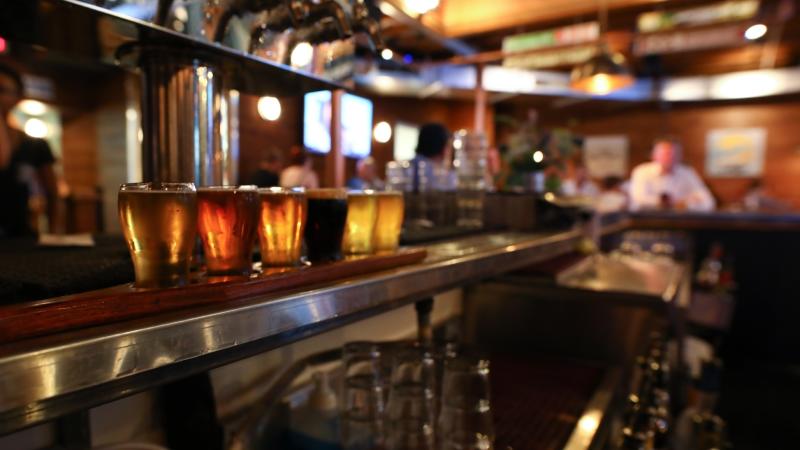 WHERE TO DRINK
Beer, wine or cocktails? That should be the only question you have to answer when visiting Orange County for a wedding. For local brews, head to local favorite, Steel String in Carrboro for brews on tap that are inspired by the surrounding N.C. area. Mystery Brewing (Hillsborough), Vecino Brewing (Carrboro) and Carolina Brewery (Chapel Hill) are all worth checking out as well, and are perfect spots to kill some time before a wedding. For cocktails and wine, checkout B-side Lounge in Carrboro for a wide variety of choices. You can also head to The Crunkleton, a perfect place to kick-off the wedding festivities.
WHAT TO SEE
There is so much to explore in Orange County, especially as the weather warms up. When in Chapel Hill, be sure to check out the beautiful campus of UNC-Chapel Hill and the surrounding Franklin Street area, which is filled with local shopping and good eats (some of which are mentioned above). When on campus, be sure to explore the lush Coker Arboretum and surrounding quads in full bloom. Hillsborough's historic district is also a must-see, filled with historic sites that date back centuries. If you're in the mood for more nature-filled experiences, the Eno River State Park in Hillsborough or the numerous bikes paths connecting Chapel Hill are all worth a walk, run or ride – whatever you fancy!
To book your stay during your next wedding trip to Orange County, N.C., visit www.visitchapelhill.org/hotels.
(photo credit: Header, Cloth Mill  Blest Studios (flowers, Tre Bella & lighting by Get Lit Special Event Lighting)