Check out the top five events you don't want to miss happening around the area this month:
Attend a Rare & Fine Wine Auction (3/1): Are you a wine lover? You don't have to be a sommelier to appreciate unique selections of wine from around the world. Don't miss your opportunity to snag a bottle from the Rare & Fine Wine Live Auction at Leland Little. Leland Little is a local auctioning gallery that has been providing auctioneering services for fine art and estates in Hillsborough for over 20 years.
Explore Women's History at UNC Chapel Hill (3/2; 3/23): Priceless Gem tours aren't just your typical campus visits. These special tours provide an in-depth look at a specific aspect of UNC's culture that can only be shared from a true historian. Explore the story of women's education through "Digging in our Heels, Angels on Campus: The Herstory of Women at Carolina." Join Sarah George-Waterfield as she guides you through the past on a journey leading to the present role of women on Carolina's campus.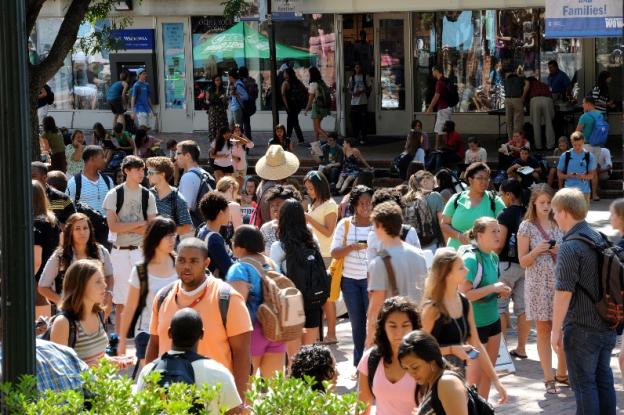 Fly high at the Carrboro Annual Kite Fly (3/18): Fill the skies with color and delight in the spirit of spring. This annual event is the perfect way to get outside and celebrate National Kite Flying Month. Those young and old can come together at Hark Anderson Community Park, a center for natural beauty and recreation in Carrboro.

Go on a grand search at a community egg hunt (3/24): Bring along your kids and an egg basket for the annual egg hunts taking place in Chapel Hill, Hillsborough or Carrboro. Take part in a festive affair with inflatables, crafts, entertainment and of course, a photo opp with the Easter Bunny. Bonus: Search for "Special Golden Eggs" on the night of March 23 during Carrboro's Flashlight Egg Hunt.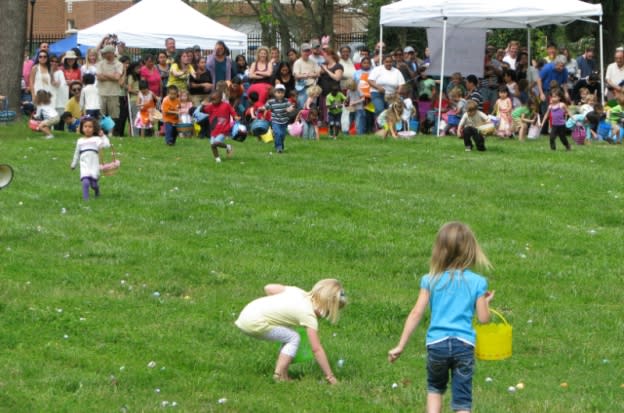 See Lawrence Brownlee at Hill Hall Auditorium (3/25): His Grammy nomination, recognition by the International Opera Awards and overall worldwide acclaim is impressive enough. Add to that his versatility and ability to sing traditional opera arias, gospel, African American spirituals and showtunes all in one performance. Hear the magic of Lawrence Brownlee's tenor live on UNC Chapel Hill's campus.
For more upcoming events, visit www.visitchapelhill.org/events
(header photo credit: David Hunt, Orange County)