Spring is here and summer is right around the corner. For those parents with school age children it's time to begin planning for summer camp. Orange County has so many choices of activities for kids; the Orange County Parks and Recreation Department,  Chapel Hill Parks and Recreation and the Carrboro Recreation & Parks Department all have programs for physical, creative and educational interests. Those don't even cover the ArtsCenter located in Carrboro, the YMCA located in Chapel Hill (BTW, if you register before April 1, you'll get 2016 prices) and private camps. So many choices!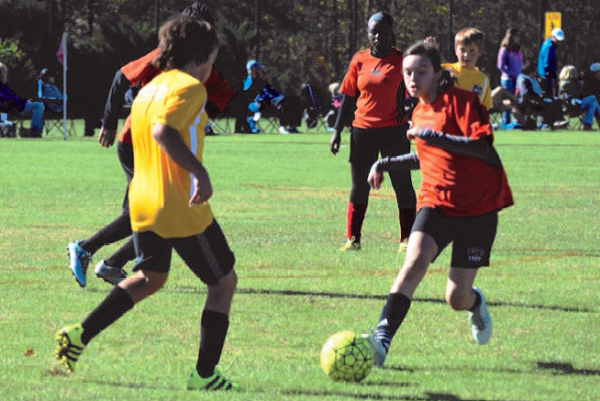 (photo credit: Orange County Parks & Recreation)
Orange County, NC has a booklet of camps separated into age groups for both half days and full days, the more camps you sign up for there is a reduction in rates. Children can do art, play piano, learn science, cook, plus all the sports are available such as basketball, football, soccer, lacrosse, cheerleading, and volleyball among dozens of other programs available.
Chapel Hill Parks and Recreation offers arts, sports and more such as engineering with Legos and rock climbing as does the Carrboro Recreation & Parks with extras like a rock band, fishing, kayaking, and a mountain biking camp. There is something to appeal to every child.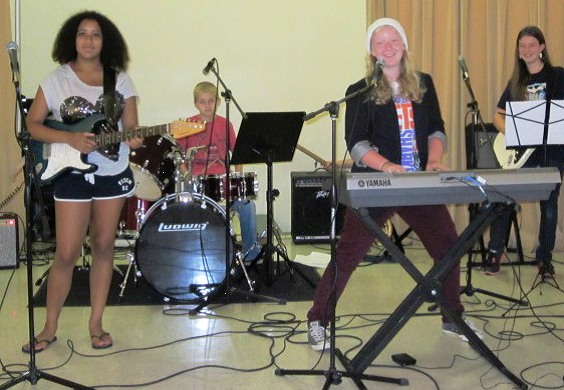 (photo credit: Carrboro Recreation and Parks)
UNC- Chapel Hill has camps for teens held during the summer. There are
camps for 21 different sports
including a boys' basketball camp with Roy Williams, golf, gymnastics, field hockey, rowing, fencing, swimming, volleyball, and cross country running among the more popular sports. Also available are tech camps which include game design and development, and another for coding and engineering. If your coming in from out of town, be sure to
check with hotels for special UNC Camp rates.
Registration for some classes has already begun, so sign your child up today and make lifetime memories!
(Header photo by Town of Chapel Hill Parks & Recreation)