The calendar says Spring is fast approaching.  But spring sports on the UNC campus are already beginning in full force with baseball, softball, lacrosse, tennis and more. 
When you visit Chapel Hill and Orange County, make time to take in one of the many championship sports on the UNC Chapel Hill campus.
Coming off an ACC Baseball Championship, the UNC Baseball team's opening day of the 2023 season comes at home vs Seton Hall for a weekend series February 17-19.  Games are played in beautiful Boshamer Stadium with a capacity of 4,100 with room for overflow crowds of more than 5,000. Fans can wander a wide concourse finding clean restrooms, concessions and merchandise. There is chairback seating throughout the facility. The concourse level also features a Hall of Honor space on the third base line that highlights the history of Carolina Baseball. Parking is nearby including the Rams Head Parking Deck and game tickets are $8-$10. Fans can enjoy 36 home games.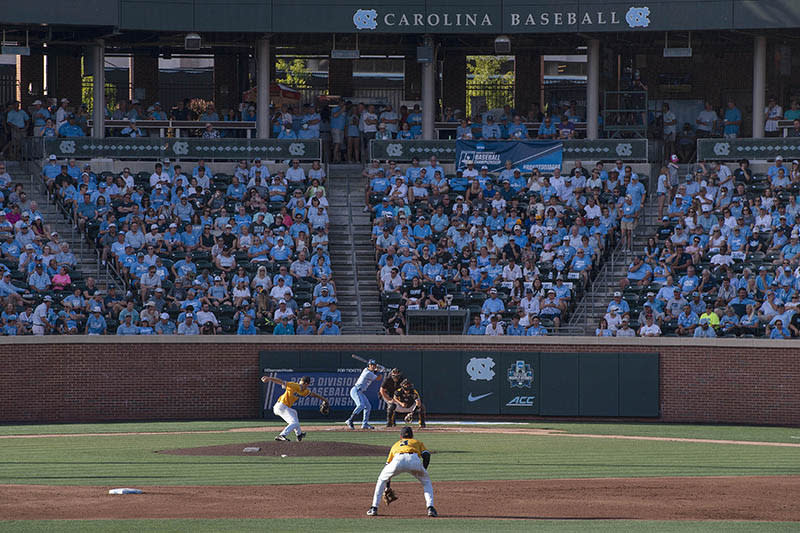 Coming off an exciting 2022 National Championship, the UNC Women's Lacrosse team began the 2023 campaign with a 14-9 win over James Madison, one of nine regular season home matches at Dorrance Field named in honor of longtime women's soccer coach Anson Dorrance. Find 4,200 chairback seats, restrooms and concessions. Parking is on South Road, in the Hwy 54 Lot and in the Rams Head Deck. 
UNC Men's Lacrosse began their season with a 25-3 win over Mercer and fans can catch seven more regular season home matches also on Dorrance Field with the next one coming against Denver on March 4. Tickets for both women's and men's lacrosse are $8-$10.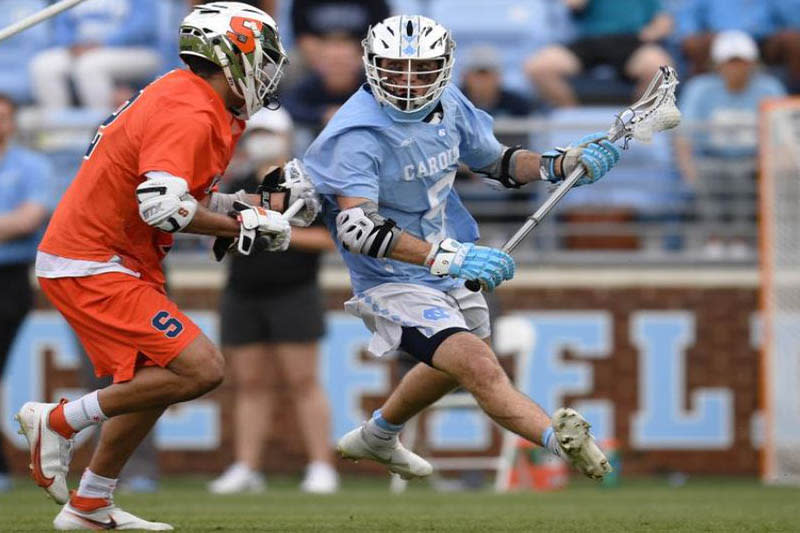 UNC Women's and Men's Tennis both play their matches at Cone-Kenfield Tennis Center near the Friday Center. The women are 14-0 this spring and are coming off their fourth consecutive ITA Women's Team Indoor National Championship. There are seven chances to see the women play in the regular season in Chapel Hill starting March 3 versus Louisville. Parking is available near the stadium and admission is free.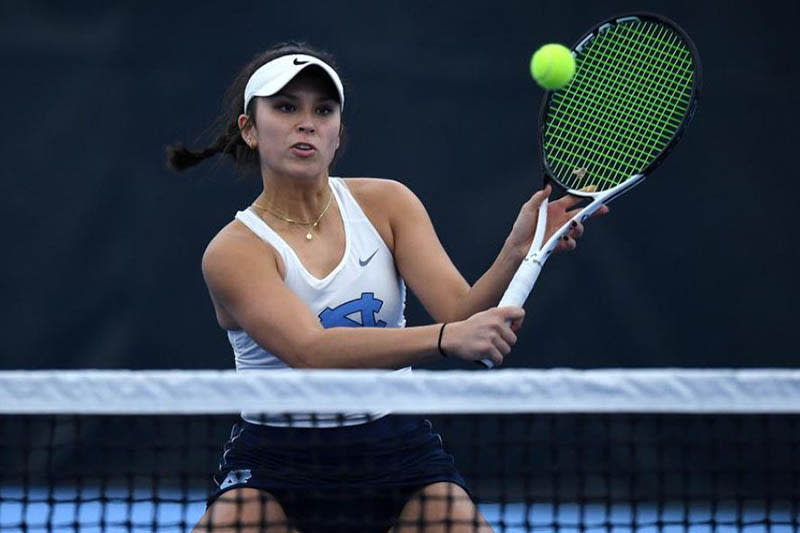 The Tar Heel men's tennis team play seven more matches in Chapel Hill beginning February 26 as they open conference play vs Boston College.

Finally head over to Anderson Stadium off of Hwy 54 behind the UNC General Administration Building for UNC Softball. There are 28 home games starting February 15 vs Elon.  The stadium holds 500 spectators with a mix of stadium and bleacher seats. Admission is free and parking is nearby.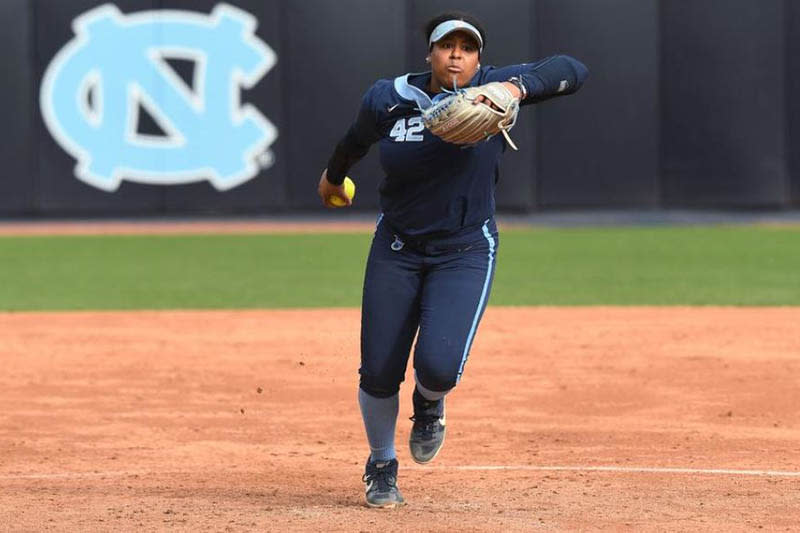 The warm weather is nearly upon us. So come check out some great college spring sports under a Carolina Blue sky.

Header photo is the 2022 National Championship Women's Lacrosse team. All photos are credited to Jeffrey A. Camarati.