Beer is made up of four essential ingredients: grain, yeast, hops and water.
But these days, you can find everything from elderberries to oatmeal in your bottle of craft brew.
Steel String Brewery makes a stout brewed with coffee from their neighbors across the street at Carrboro Coffee Roasters. "We used over 200 pounds of rye bread from Chicken Bridge Bakery," said Eric Knight, the brewery's Hoopla Czar, to make a Russian style Kvass beer. They have also used local fennel and even Loblolly pine needles in the brewing process he said.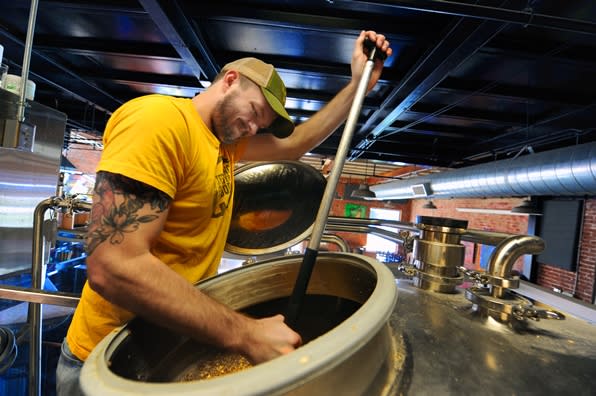 Willis Isley Brewing Czar, Steel String

"In every beer we make, we feature a little bit of North Carolina," explained Erik Lars Meyers of the Hillsborough-based Mystery Brewing Company. "On occasion, we even have foraged for our own ingredients. For instance, in our beer Eno Riviera, we have locally-foraged spicebush branches and spicebush leaves as well as persimmons from a friend of the brewery," said Myers. Being local and part of the community is important to Mystery Brewing Company. The brewery recently added a kitchen to brewpub and they plan to make their dishes with locally-sourced ingredients as well.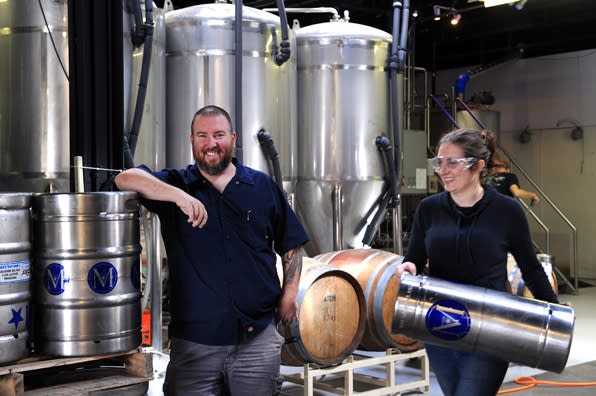 Erik Lars Myers, Owner Mystery Brewing Co.
The brewery as part of the community is nothing new. English and Irish pubs have long been known as much as gathering places as they are for pints of beer. From trivia night and board games to local music, local breweries are embracing their customers in a myriad of ways.
"For small breweries to survive they really need to plug into their communities, listen to what is happening locally and respond to it," said Steel String Brewery's Knight. "It doesn't have to be necessarily political just being responsive to the needs and issues facing the folks who live and work around you.
"We started focusing on food access from early on because we started working with local farmers and restaurants," Knight explained. "This was an issue that was important to them and it was clearly a major problem for our community. Some of our earliest regulars were employees of and folks that volunteered with the organizations we would go on to partner with."
You've got to just keep your ears open said Knight.
"When we got really involved with the proposal for the new IFC Food First Kitchen, it was through conversations we had with community members in the taproom over a beer. The combination of beer, a comfortable public space and interesting people is a recipe for organic community building."
 And sometimes the community responds. Recently, a customer initiated fundraiser helped steady the ship for YesterYears Brewery in Carrboro after the death of the owner's son had the company falling behind on their bills.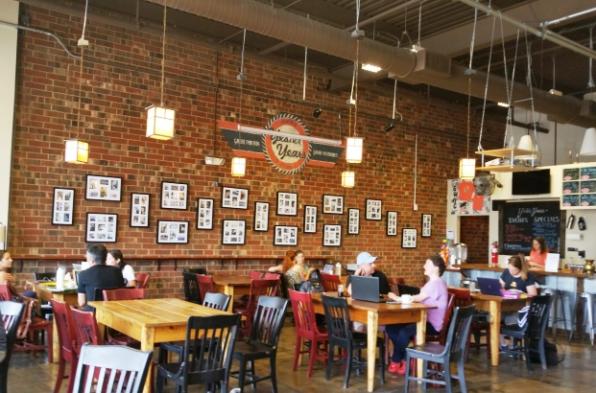 Brewing is much like farming, where you have to consider the consumer as important as the ingredients.