These Earth Day 2022 events are sure to get you up to speed on things you can do to preserve, protect and keep Orange County communities and North Carolina beautiful AND have fun at the same time! 
Local Composting Facility Virtual Tour
April 21, Noon-1pm
Do you ever wonder where your food waste and compostable materials go? If you participate in the composting programs in Orange and Wake County, this webinar will show you how your materials turn into compost at the Brooks Composting Facility in Goldston, NC! The webinar includes a full virtual tour of the composting facility and information about the various processes that takes place to make soil-enriching compost. PLUS - you'll get a head start on celebrating Earth Day.
Celebrate Earth Day in Carrboro
April 22, 5pm -7:30pm
Join us at the Carrboro Town Commons to celebrate Earth Day 2022! Kids' activities, including a children's parade at 6pm—animal and plant costumes welcome, planet-friendly vegan and vegetarian food for purchase, used-book giveaways on climate topics, and many different tables sharing information--composting, electric cars, plants, bees, many environmental groups, county and town climate initiatives and so much more! Together, we can create a strong sense of community as we work to better our Earth. So come get inspired. The earth is in our hands!
The Forty-Three Trees Project
April 22 – July 22
Stop by the Main Library in downtown Hillsborough to view paintings from Beth Palmer's current yearlong project, The Forty-Three Trees Project. An arts-based initiative, the paintings and interest in trees and their seasonal beauty, serve as the inspiration for art activities for youth and those later years of life, some with dementia, across NC. Aspects of the project will be included in area schools of nursing, to encourage and inform nursing students about non-traditional ways to connect with their new careers.
Earth Day/Keep Carrboro Beautiful Volunteer Day
April 23, 9am-11:30am
Bring the family out to help clean-up the Town of Carrboro and prevent trash from entering our local streams. Bring your work gloves and dress to be outside. Volunteers will meet at the Century Center at 9:00am and clean-up supplies are provided. Scout groups and youth groups are welcome to participate. Please register your family or group via webtrac or call 919-918-7392.
Volunteer Work Day
April 23, 9:30am-Noon
Join us for a volunteer workday in Pritchard Park to promote greater diversity of native plants and animals, beautify the park, and create a healthier ecosystem for visitors to enjoy. Meet fellow gardening and plant enthusiasts as we work in teams to eliminate invasive plants and seedlings like Japanese honeysuckle, English ivy, and microstegium (aka Japanese stiltgrass). Please bring your water bottle, sturdy shoes, long pants, cap or hat, work gloves, sunscreen, and your favorite weeding and pruning tools. We'll have a few extra tools for use, as well. We'll meet at the pollinator garden, break into groups, and tackle different sections of the park. Come make a difference!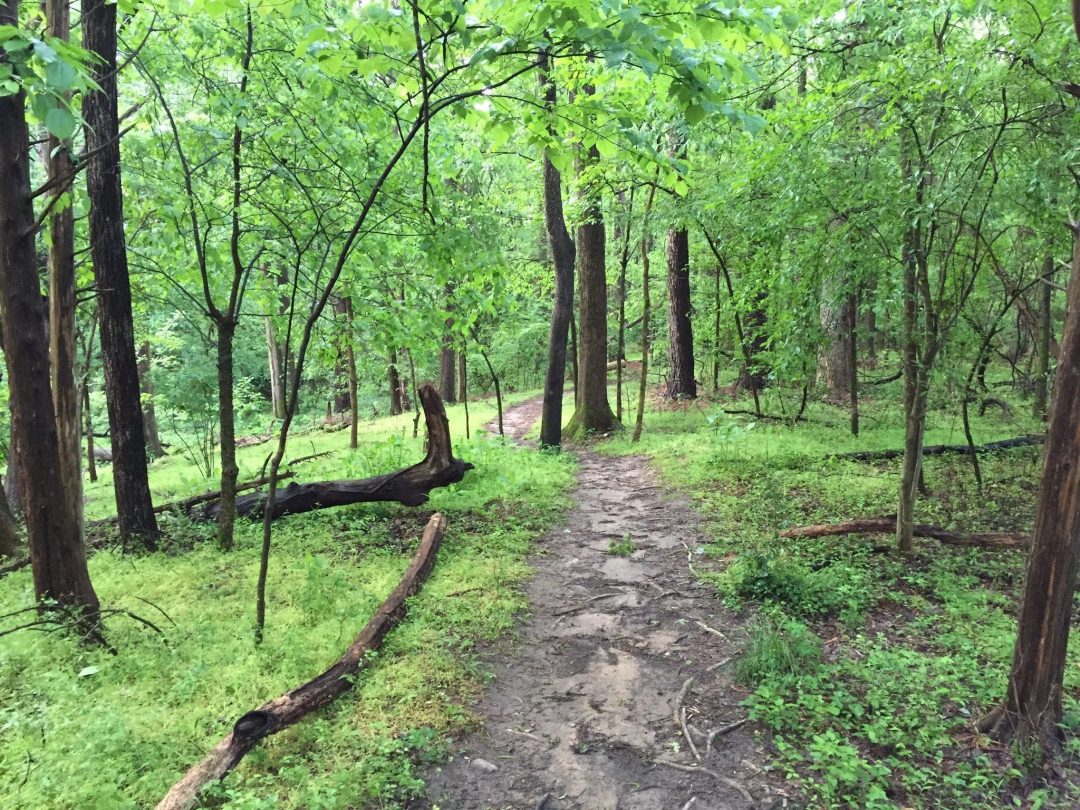 Earth Day Festival at the Honeysuckle Tea House
April 23, 9:30am-1:30pm
Triangle Families Explore presents a family friendly, kid focused Earth Day Festival! Join the fun at The Honeysuckle Teahouse for a day of live music with Simon Dunson, kids' activities, interactive programs, a family friendly pop up market and more!
Renewable Energy Day
April 23, 10am-5pm
To celebrate Earth Day, join Kidzu during one of our general admission sessions on April 23rd for hands-on activities about renewable energy! Explore electricity and conductive materials, build a water turbine, learn how solar power works, play with our wind tunnel, and more. This is a museum-wide North Carolina Science Festival event and admission is free all day, with donations always welcome. Registration is required - click for details.
Operation Earth Day
April 23, 11am-2pm
Do you have what it takes to be TLC's top detective? We need the best of the best investigators that can ask questions, think creatively, and pay attention to detail because we have a problem to solve. Many creatures call our Brumley Nature Preserve home, but there is one in particular that we are going to need to examine further, the North American Beaver. These environmental engineers are the largest rodent in North America, but they aren't just any old rat. Learn all about beavers and nature's other engineers to solve this case! To complete Operation Earth Day, you will have to visit each of our stations that have fun activities to gain clues to find the solution!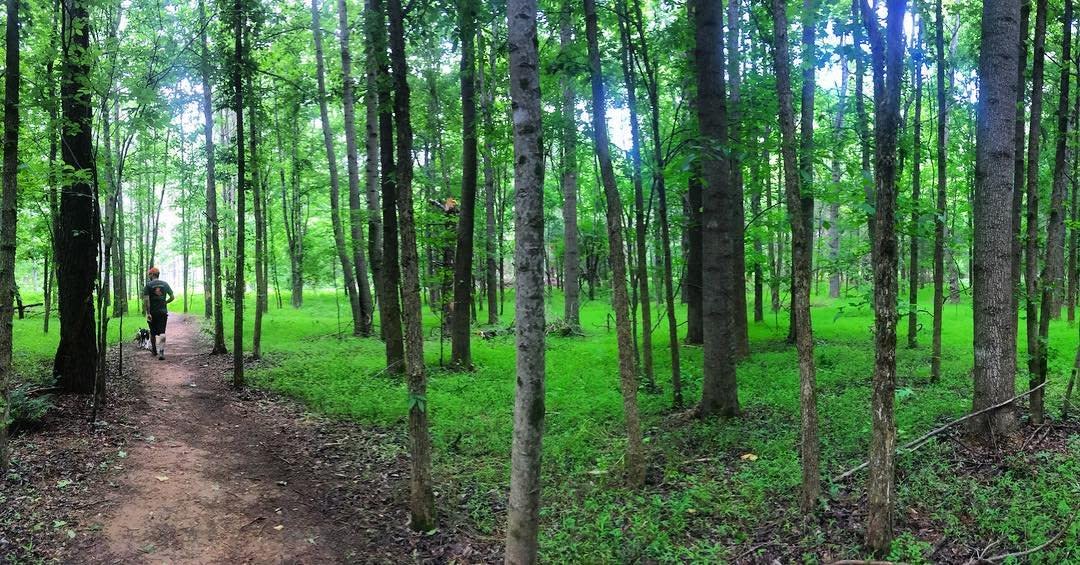 Earth Evening - A Celebration of Earth Day
April 29, 6pm - 8pm
Enjoy an evening in Hillsborough. Come out and celebrate Earth Evening at the Farmers' Market Pavilion in Hillsborough - a celebration of Earth Day, environmental and hands-on activities designed to educate, inspire and entertain in the spirit of Earth Day. 
Special Events that Celebrate Mother Nature
April 23 & April 24
Carolina Farm Stewardship Association is delighted to bring the farm tour back! After a two-year hiatus due to the pandemic, we're elated to open 33 farms across the Piedmont of North Carolina to visitors for a weekend of farm fun. Whether you're looking to better understand where your food comes from, behold (and potentially cuddle) cute farm animals, or have an opportunity to get outside and breathe the fresh air, there's something for everyone on the Piedmont Farm Tour.
April 23 & April 24
This year, Chapel Hill Parks and Recreation partners with the Chapel Hill Garden Club's Garden Tour. Since 1931, the Chapel Hill Garden Club has showcased the wonders of gardening and championed good stewardship of the environment. The 2022 Tour, "Vision & View," will showcase six private gardens and the North Carolina Botanical Garden. The gardens all range from historic to modern, personal to campus, mountaintop to lakeside, and have each been thoughtfully created by passionate, visionary gardeners with diverse properties and points of view.
(photo credits: Pritchard Park at Chapel Hill Library, Town of Chapel Hill;Brumley Forest Thatgirlnicholesomething (Nichole Scaraglino) on Instagram)