Whether it's a last-minute vacay or a trip you've been planning for weeks, Chapel Hill and Orange County is the perfect place for a girls' getaway. There's so much to do it's hard to pack it into one weekend, but we're giving your agenda a head start with our list of everything from delicious restaurants to fun and relaxing activities.
Friday
After a drive or flight into Raleigh-Durham International Airport, you'll want to settle into one of the many hotels or bed and breakfasts that Orange County has to offer. Once you're settled, make your way over to TRU Deli & Wine in Chapel Hill for the great weekend wine specials. Pair your vino with one of their various cheeses and snacks like rosemary sea salt almonds. With beautiful outdoor seating and a cozy environment, TRU Deli & Wine is the perfect place to unwind after a day of traveling.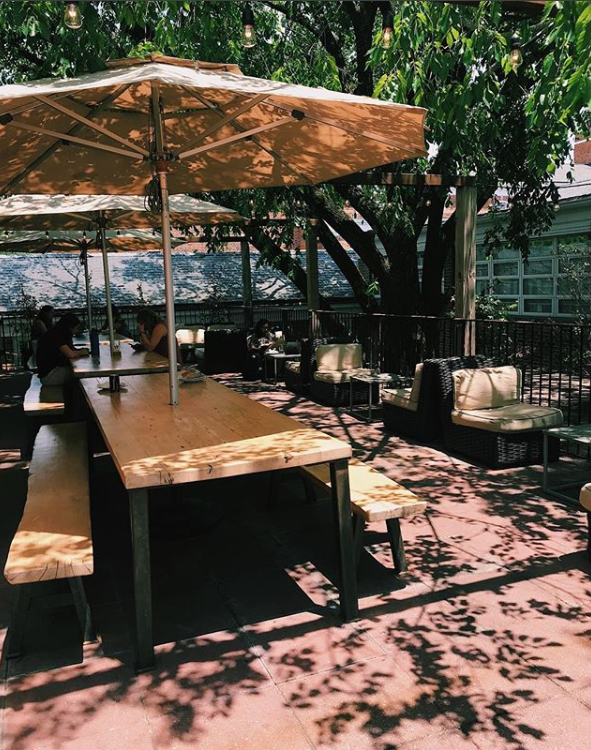 Since you're already in Chapel Hill, head to the Carolina Inn for Friday's on the Front Porch (#FOFP). Kick back and relax while listening to live music and enjoying refreshing beverages with your girls.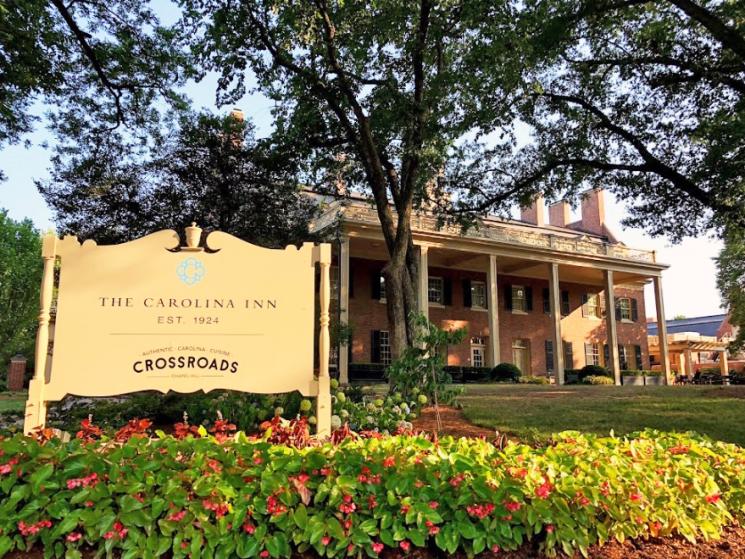 Saturday
Saturday mornings in Chapel Hill and Orange County offer a whole host of outdoor opportunities. Take time to visit the Carrboro Farmers' Market, one of the oldest all-local farmers markets in the state, where everything is produced within a 50-mile radius. You can also plan your day around one of Carrboro Farmers' Market's events – they offer everything from cooking demonstrations and tastings to musical performances.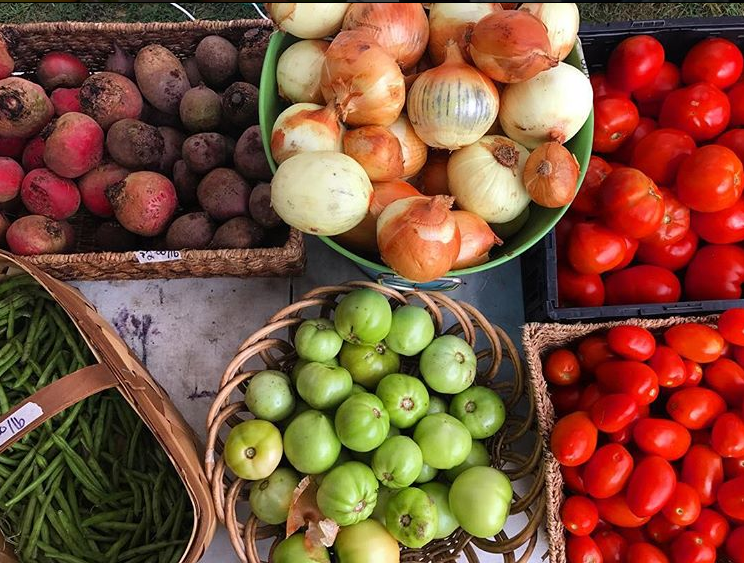 After a morning stroll, it's the perfect time for a mid-day spa break. Hillsborough Spa & Day Retreat offers a four-hour retreat package for your girl squad to enjoy all their amenities. The steam room, sauna, library and tranquility lounge all make for a relaxing and stress free afternoon.
To finish off the day, pay a visit to Varsity Theatre in Chapel Hill for Improv at the Varsity. This weekly show features local improv teams and stand-up comedians that make for an amusing and memorable night.
Sunday
You can't have a girls' weekend without ending on a high note with Sunday brunch. Head to Venable Rotisserie Bistro for comfort food and cocktails with bold flavors like their Venable Fried Chicken with eggs and Jubilee with Prosecco and brandied cherry juice.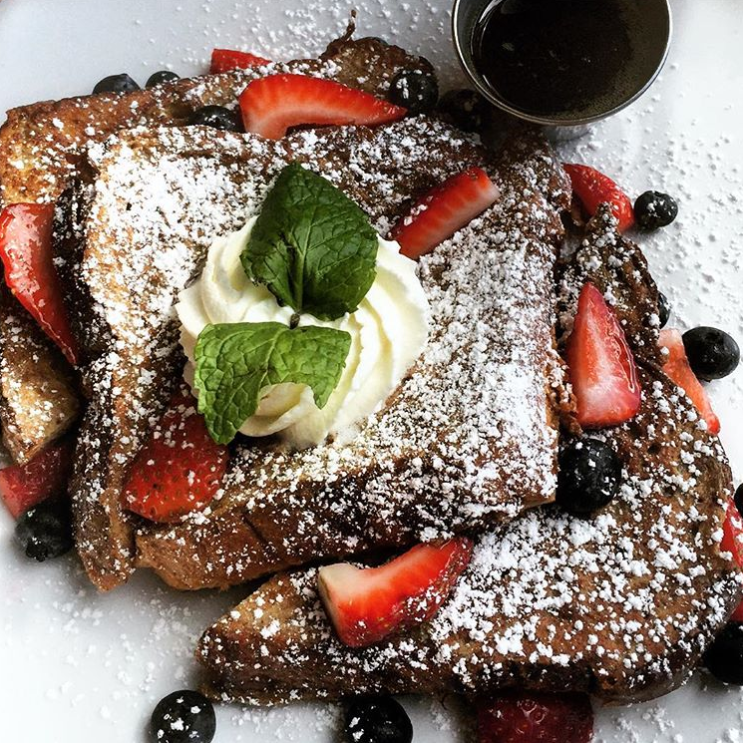 After a flavorful brunch, end your girls' trip with some retail therapy on the famous Franklin Street in Chapel Hill. Downtown is overflowing with local shops, cafes, thrift stores and more. Grab a few new treats to pack in your suitcase before heading home. Until next time, ladies! 

Book your next stay by visiting: https://www.visitchapelhill.org/hotels/

Photo credits/sources: Header, Hillsborough Spa & Day Retreat, TRU Deli & Wine, Carrboro Farmers Market, Venable Rotisserie Bistro Brunch