A retailer, an emergency physician, a restaurateur, and a nonprofit leader offer a behind-the-scenes look at life since Covid-19 became a harsh reality
STORY 1
A Little Escape
Franklin Street's Epilogue earned much love and praise from the community in five short months – before being forced to move to online sales as folks shelter in place. Read more ...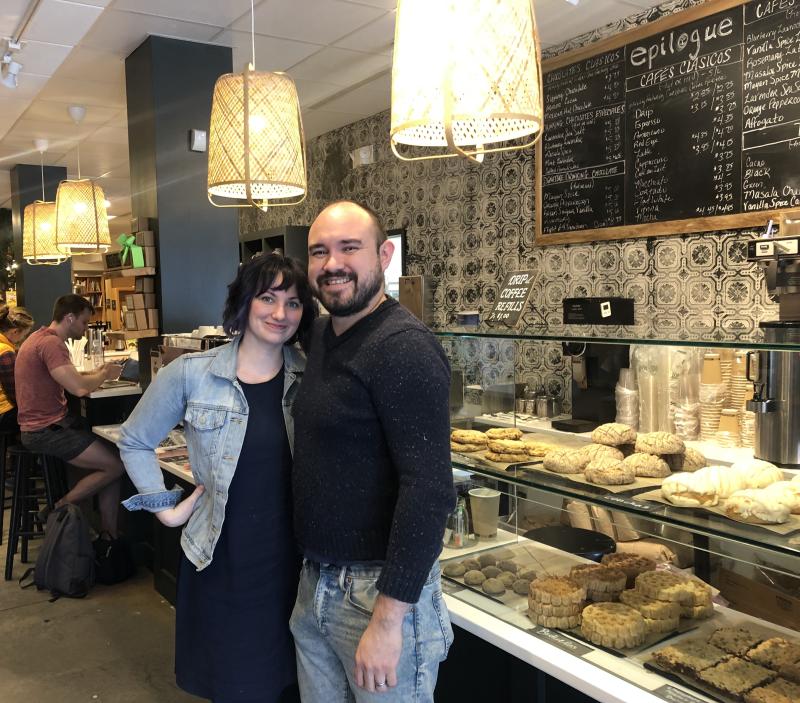 STORY 2
The World Needs Him
An emergency physician at UNC details what it's been like to care for Covid-19 patients as the medical community races to learn more about the virus. Read more ...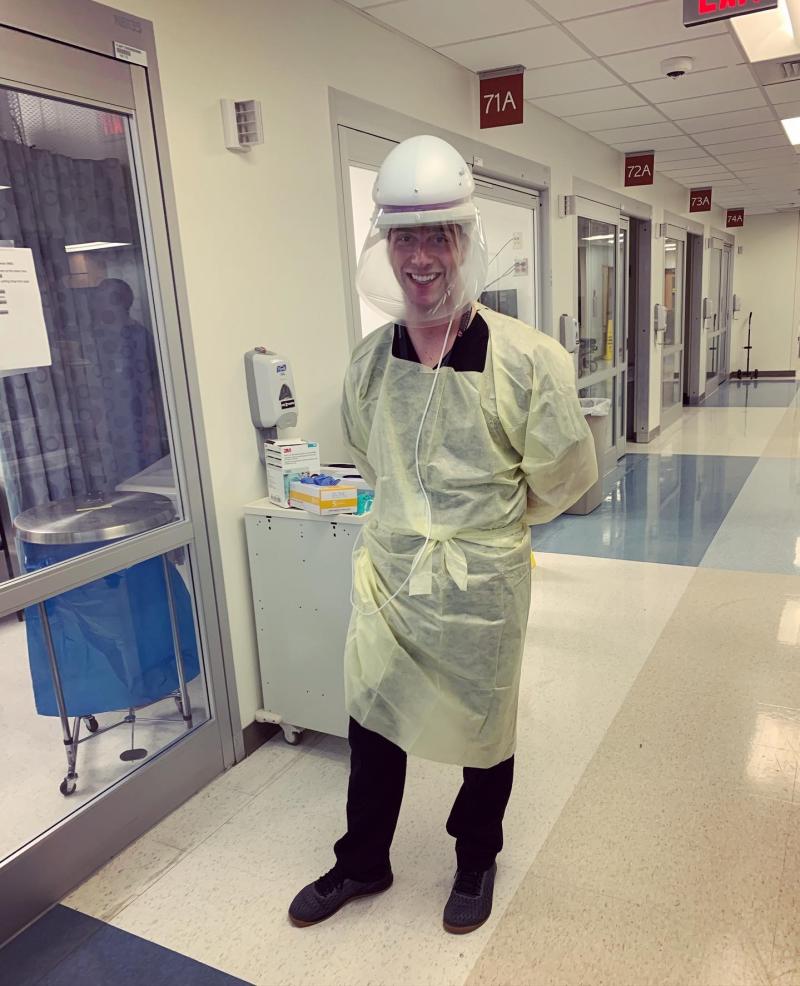 STORY 3
Creative Resiliency at Work
Restaurateur Vimala Rajendran on the complications of feeding a community, supporting farmers, and looking out for employees while protecting the health of all involved. Read more...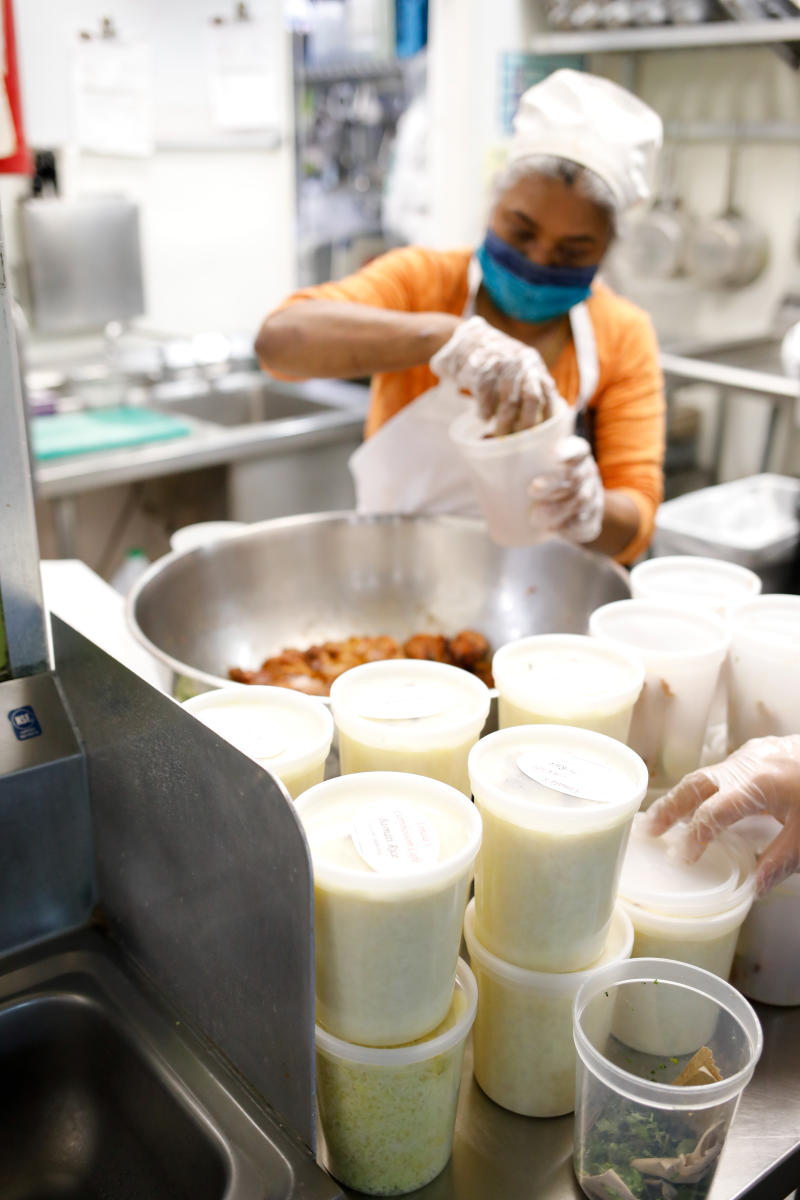 STORY 4
Somewhere Between Quarantining and Hibernating
Moorefields, a nonprofit that relies on community gatherings, navigates a most unusual spring. Read more...