Exploration isn't one size fits all – thank goodness! 
Whether you're into history, nightlife, the arts, the unexpected or the classic agenda, we've put together different itineraries to guide you, so that you can make the most of your time in Chapel Hill and Orange County. 
Here's a preview: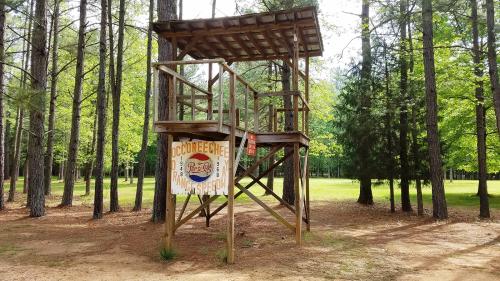 JUST DO HISTORY: We're home to the oldest public university in the U.S., restaurants that are approaching the century mark and NASCAR's Last Dirt Speedway. History abounds here – so prepare to geek out! 
JUST DO NIGHTLIFE: Chapel Hill is a college town, which means we know how to keep late hours. Start with a dinner that suits your needs – whether that's a sit-down multi-course meal at a James Beard-caliber restaurant or a more casual pub menu. Then move on to after-dinner drinks at a restaurant bar, cocktail lounge, craft brewery, watering hole or arcade bar before taking in a live comedy show or a concert. And, if you need a late-night snack after burning calories dancing or laughing, we have you covered there, too. Research shows that fried chicken and biscuits or tacos with chips just taste better in the wee hours of the morning.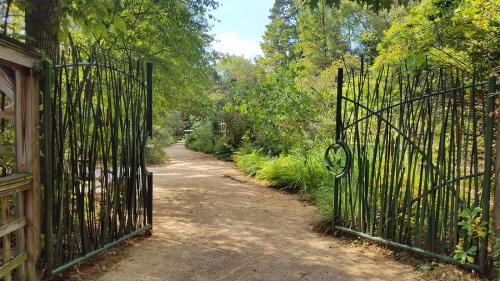 JUST DO THE OUTDOORS: Our weather is second to none, and we're surrounded by plenty of places to breathe fresh air and take in gorgeous natural beauty, from winding paths within the North Carolina Botanical Garden to wooded trails through the Occoneechee Mountain State Natural Area. Or, if your idea of being outdoors involves drinks on a patio or ice cream cones on a porch, we've got plenty of options. From spring to fall, outdoor performances happen constantly, so get ready to bring a blanket and enjoy gorgeous sounds while you gaze at the Carolina blue sky. And one open-air farm stand, surrounded by more than 200 acres of farm land, takes relaxation to the next level.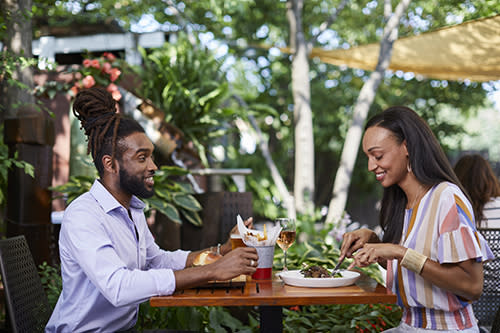 JUST DO THE CLASSICS: We get asked all the time: What activities comprise the quintessential Chapel Hill/Orange County experience? If you want to stick to the classics, we have a list of the "must see" spots – from legendary eateries and university landmarks to arts staples and our most famous street. 
JUST DO THE ARTS: We're so proud to be a haven to hundreds of artists. It's easy to see how they stay inspired immersed in our eclectic and open community. Whether you want to museum hop, gallery crawl or explore with kids, this area offers it all. And Carolina Performing Arts and PlayMakers Repertory Company are top notch, if you're seeking a next-level, on-stage arts experience.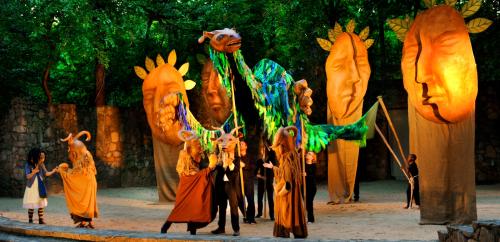 JUST DO THE UNEXPECTED: So you like to be different? Go against the grain? We get that! Our area is known for being open-minded and progressive. Go the agritourism route. Enjoy a self-guided walking tour. Learn about our haunted spots. Or take in a puppet show! You only live once – and fortune favors the bold.