Orange County has a rich history that runs deeper than UNC's Old Well. There are plenty of guided tours, museums and resources to teach you interesting facts about Orange County, but there's so much history here that even the tours can't cover it all. Here are some juicy tidbits that you won't find on your typical tour.
The Road to Orange County
In 1882, the Southern Railway Line to Chapel Hill was created, allowing students and freight trains to get to and from their destinations more efficiently than ever. This rail line transported UNC students until October 24, 1936 when the last passenger train made a trip from the Chapel Hill Depot (Carrboro) to University Station. The ride may have ended for passengers, but freight trains continued through town, bringing trade and commerce opportunities into Orange County. These trains carried cargo including coal, pulpwood and various mill products. The stations have since closed to all traffic. Today, what used to be the Chapel Hill Depot is now Carrboro's Thai Station Restaurant. This restaurant gives a vintage train vibe, with a large bar, kitchen and smokehouse for your barbecue needs. If you're stopping by, consider heading next door to The Station for some craft beer, cocktails, live music and more of that charming railroad station ambiance.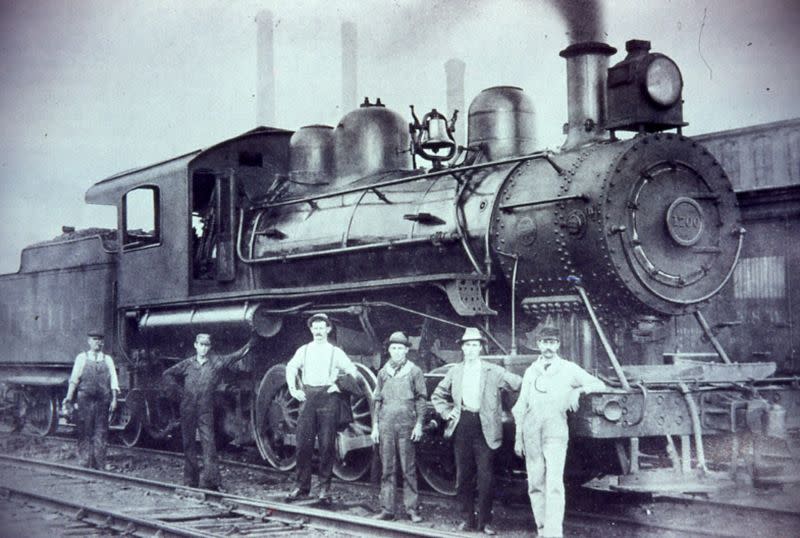 From a Mill to a Mall
Ever wanted to do some local shopping with a historic spin? Head to the Carr Mill Mall to tackle both tasks. Here's the history behind it: Built by Thomas Lloyd (a founder of Carrboro) in 1898 and once called the Alberta Cotton Mill, Carr Mill Mall provided jobs manufacturing rolls of cotton material. After that, it became part of the Blanche Hosiery Corporation and later became Durham Hosiery Mill Number 4. When the Great Depression hit, the Mill closed its doors indefinitely in 1930 – until 1942 when Mill Number 4 reopened to support World War II efforts. Three years late in 1945, Mill Number 4 was purchased and modernized by Pacific Mills to produce cloth for clothing and automobile upholstery. The industry didn't last, though, and the Mill closed again in 1966, leaving Carrboro's city center empty and abandoned. In 1978, just over a decade after the closing of the Mill, the Carr Mill Mall opened to the public. Today, the Mall is thriving in the center of Carrboro and boasts unique shops, restaurants and activities for all.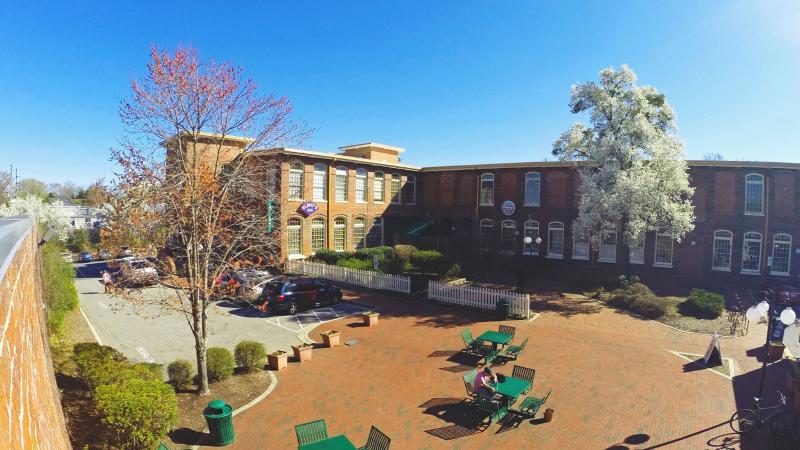 Brewing Up Some Fun
Would you believe that with all of the breweries in Orange County, there once was a time when beer was illegal? A 100-year ban on beer was lifted May 1, 1933 and the people of Orange County rejoiced! Here's a quick breakdown of the finest breweries around: In 1995, Carolina Brewery began brewing sensational beers from the freshest ingredients. TOPO Brewery followed suit shortly after, opening in 1996. Once the 2000s hit, breweries were popping up everywhere in Orange County. From Mystery Brewing in Hillsborough, to Steel String Brewery in Carrboro, there's always a place to grab a delicious local beer.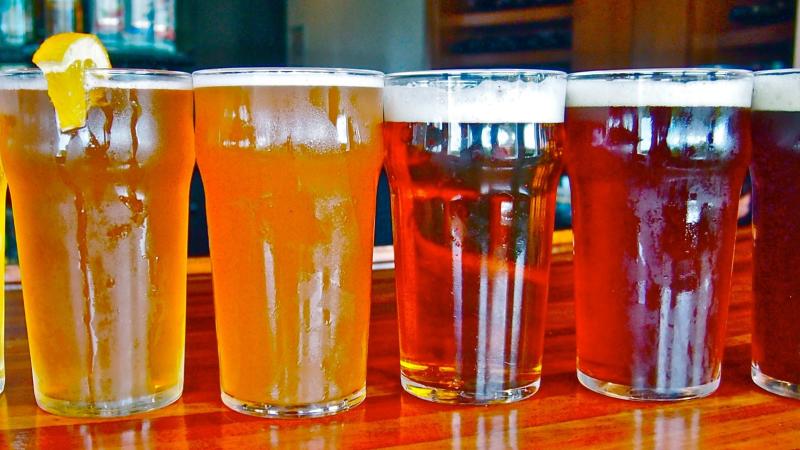 The Sky's the Limit
Did you know? The Morehead Planetarium was the first planetarium in the South, the first to be placed on an American Universities campus and only the sixth to be built in the United States. After 17 months of construction, the planetarium opened on May 10, 1949. It was a gift to UNC from John Motley Morehead III, an 1891 graduate of the University. It cost $3 million to make, which, at the time, made it the most expensive building in North Carolina. At today's dollar value, the creation would have cost about $50 million. The heart of the Morehead Planetarium is the Zeiss Model II, personally purchased in Sweden by Morehead. It made celestial navigation training possible between 1959 and 1975 for every astronaut in the Mercury, Gemini, Apollo, Skylab and Apollo Soyuz test project programs – AKA the astronauts that first walked the moon.  The Zeiss projection technology and was revised several times (its final revision was in 2002) before its retirement when Morehead's Zeiss VI star projector was decommissioned and removed in spring 2011. Morehead converted to fulldome digital technology in 2010.
Today, the planetarium is still a huge attraction in Orange County and offers everything from day trips to summer camps teaching people about infinity and beyond.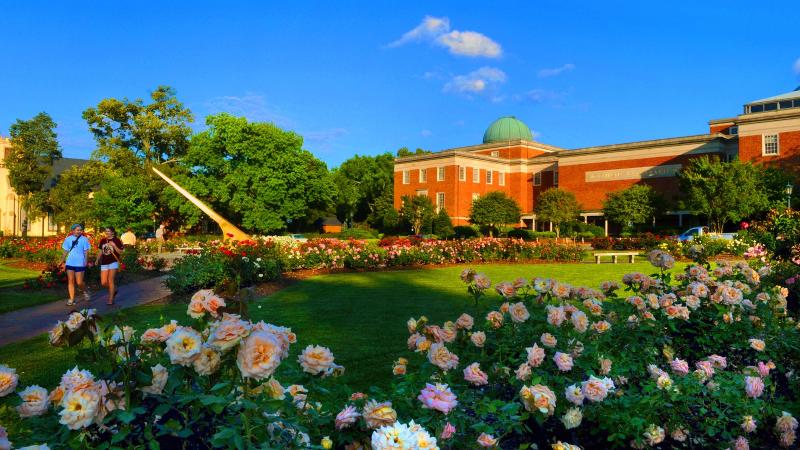 While plenty of counties throughout North Carolina and the US have rich histories, Orange County prides itself on the preservation of as many historical sites as possible. These are just a few of the many attractions that make this area so memorable. Come see for yourself how this small, eclectic area captured the hearts of those who call it home.
(photo credits/sources: Header, Orange County Historic Museum, Historic train image, Alberta Mill Complex- Carr Mill Mall, Beer Selection - TOPO)