Graduation and the end of the school year is right around the corner for many Carolina students in Chapel Hill, Carrboro and the surrounding area. Think you've done it all? Think again. There's so much you missed! But we're here to help. This graduation 'bucket' list is designed to help you make sure you've done everything you possibly can before leaving the southern part of heaven. So –
Ready, set, go!
Enjoy a concert at Cat's Cradle or Local 506. You won't find better musical venues no matter where you're going.
Have lunch in Southern Village. Bring the family. Show them you know what's good for you. Town Hall Grill, Weaver Street and La Vita Dolce Expresso & Gelato Café to name but a few.
Drive over to Meadowmont and eat at Chronic Tacos. Don't ask! Just drive. Eat. Thank us later.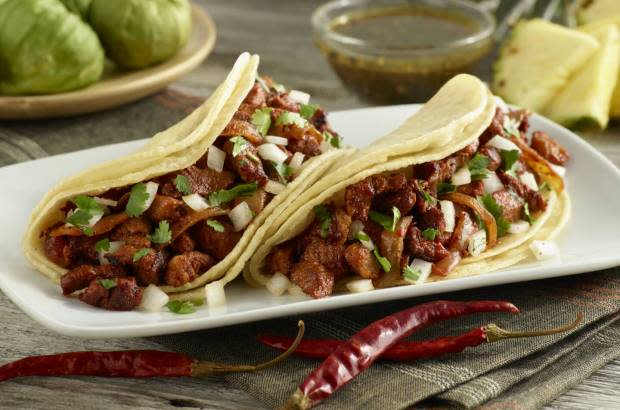 Vegetarians like Sage, in Timberlyne, because it's a vegetarian restaurant; everyone else likes it because the food is good.  Check. It. Out.
Head to Hillsborough; hit the Riverwalk. What's a Riverwalk? Exactly.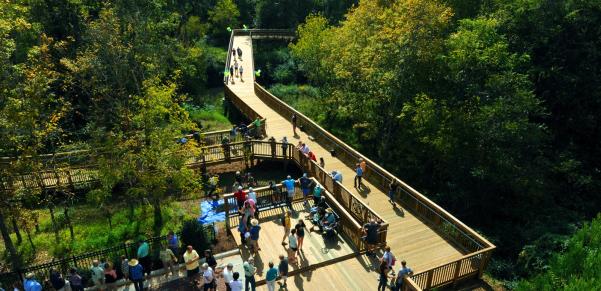 Attend a Carolina Baseball game. Show our boys of summer some summer love.  
Hit Southern Season, a 60,000 square-foot retail store filled with southern foods, coffee, wine and dessert. Truffle salt? Cook books?  Dark chocolate with sea salt?  You bet.
See a movie on the big screen at Silverspot. Watching a movie there is like flying to Singapore in a first-class sleeper. Indulgent? I would hope so. You deserve it!
Enjoy at least one 'Fridays on the Front Porch at Carolina Inn.' Everyone will know if you don't.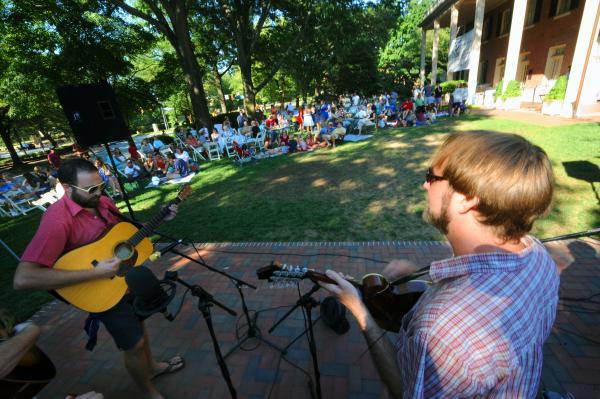 DSI Comedy… or don't you have a sense of humor?
Walk the highest point of Orange County at Occoneechee Mountain and Eno State Park. Or don't and say you did. No one is going to check.
Take a drive to Maple View Ice Cream and enjoy a cone, a sunset and starry night. Bring napkins.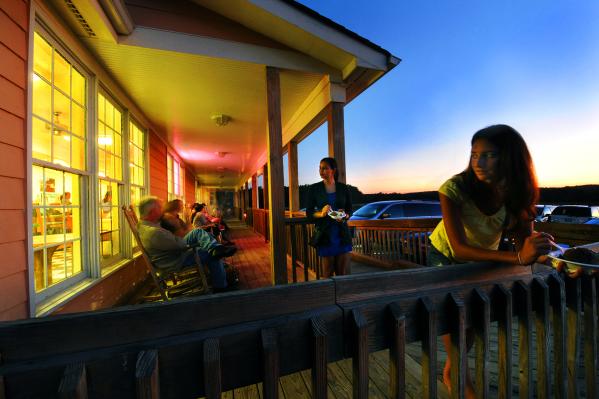 Be sure and enjoy a local craft brew. Or seven. There are many to choose from.
Spend a Saturday morning with friends picking up fresh and local food for a picnic at the Carrboro Farmers' Market. Don't make us beg. Just do it.
Cruise downtown on foot, visiting Cameron's in Carrboro, NC Crafts Gallery in Carrboro, and some of the local, proto-hip shops on Franklin Street.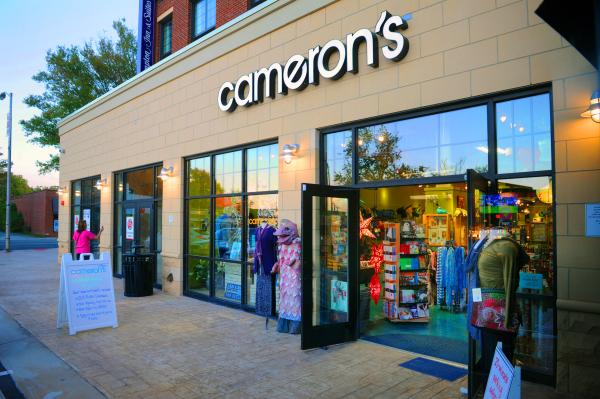 Pick up a good book at a local book store, Flyleaf Bookstore in Chapel Hill or Purple Crow Books in Hillsborough.  Spend your summer getting lost in a good story. Then make one of your own.
Get a t-shirt. You've probably already done this, but get another. You can't have too many. Make sure it mentions Chapel Hill or Carrboro. Or basketball. Whatever.
Be sure and get your photo in front of the Welcome to Chapel Hill Mural on Rosemary Street. Smile. Remember: smile.