September 15th marks the start of National Hispanic Heritage Month, a celebration that began as a week in 1968 and has now marked over 50 years honoring the contributions of the diverse Hispanic and Latin American communities. The month, from September 15 to October 15, aligns with the anniversaries of independence for a number of Latin American countries, Mexico and Chile.  
We are thankful to be home to a growing and influential Latinx community this month and throughout the year. I hope you'll take the opportunity to support a business, strike up a conversation or expand your knowledge of these diverse and rich cultures.  
Here are a few facts relating to the Latinx community in Orange County:
The Carolina Latinx Center (CLC) on the University North Carolina Chapel Hill campus adds to the commitment to the Latinx community with a welcoming space and resources for faculty, staff, students, and alumni. The CLC fosters and enriches the academic social and cultural experience for all. The CLC is primarily focused on creating and supporting greater awareness and understanding of Latinx issues, cultures, and identities through educational venues and the building of collaborative relationships across campus and the broader community.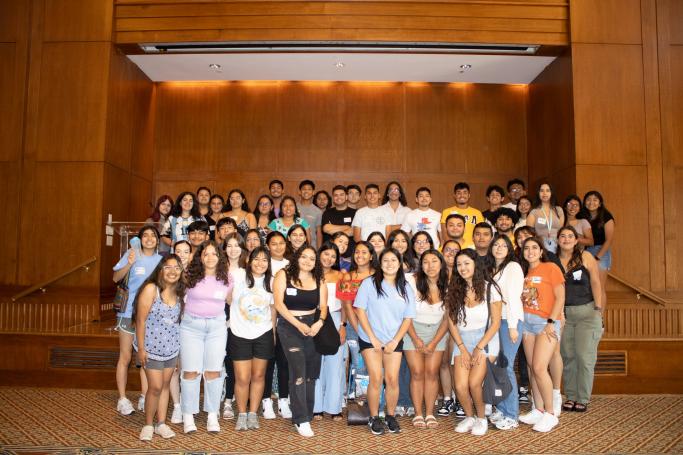 The Center has a beautiful mural painted by the talented local artist Cornelio Campos. Cornelio never worked alone as the mural itself was curated by the members of the CLC community and Mi Pueblo Expresiones committee.  Cornelio Campos is a talented self-taught Mexican- American artist based in Durham, NC. Campos' work uses color and symbolism in order to reflect certain stories and experiences, including Campos' own story of immigrating to the United States.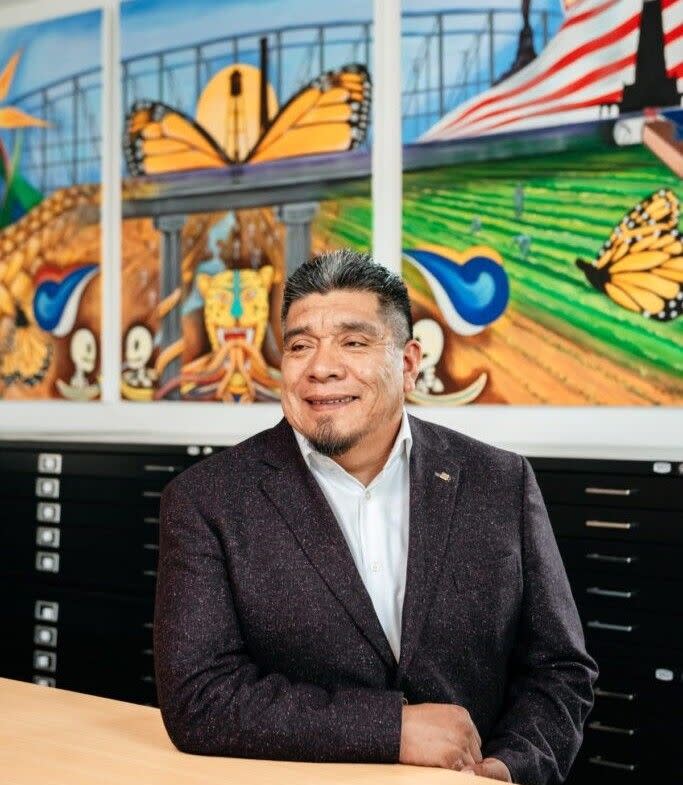 Carrboro is located adjacent to Chapel Hill, North Carolina and prides itself on being an open and welcoming community. Since 1990 the Latino population of Carrboro has grown 936%, and currently represents 12% of the community. The significant growth of the Latino community of Carrboro has contributed to the town's diversity and has led to many changes in service delivery. Source: UNC. 
The Hispanic population for Orange County is 15,972, 10.8% of total population. Source: Orange County
Carrboro is home to El Centro Hispano. Since 1992, El Centro Hispano has actively engaged with and represented the Hispanic/Latino population in Durham, Wake, Orange, and neighboring counties.El Centro Hispano works to strengthen the community, build bridges and advocate for equity and inclusion for Hispanics/Latinos.
There is a Latino Credit Union located in Carrboro at 104 Highway 54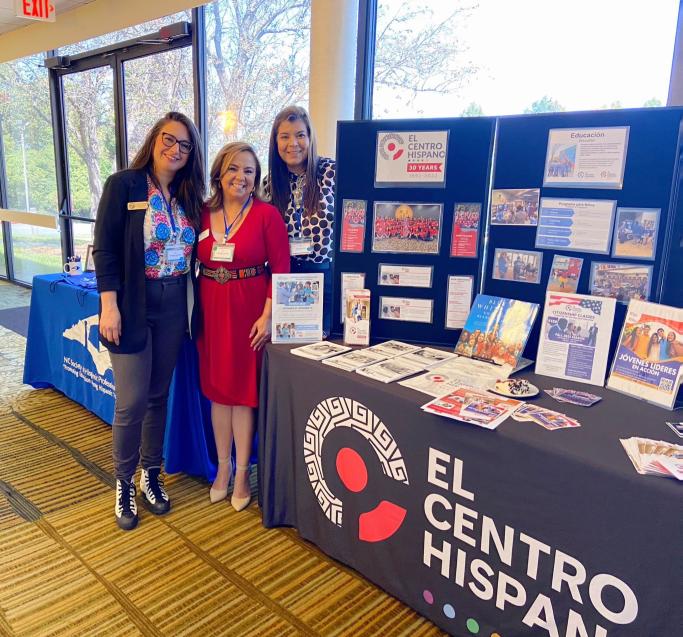 (Photo credits: Carolina Latinx Center and El Centro Hispano, Inc.)