Sure, moms love flowers for Mother's Day but we bet what she would really love is spending quality time with the kids.
From outdoor hikes to afternoon tea, you and Mom will love spending that precious time here in Chapel Hill & Orange County. Here are 9 ideas on making your mom's day/weekend special!
SATURDAY MAY 12
HIKE & PAINT - For an awesome Mother's Day experience, treat your mom to a hike in the Carrboro woods where she will view nature from a different perspective then bring back those observations and put it on canvas in a design as unique as she is.
If you go: 8:30 AM – 4:00 PM ArtsCenter | 300 –G East Main Street | Carrboro (303) 908-2612 Click
here
for registration/tickets.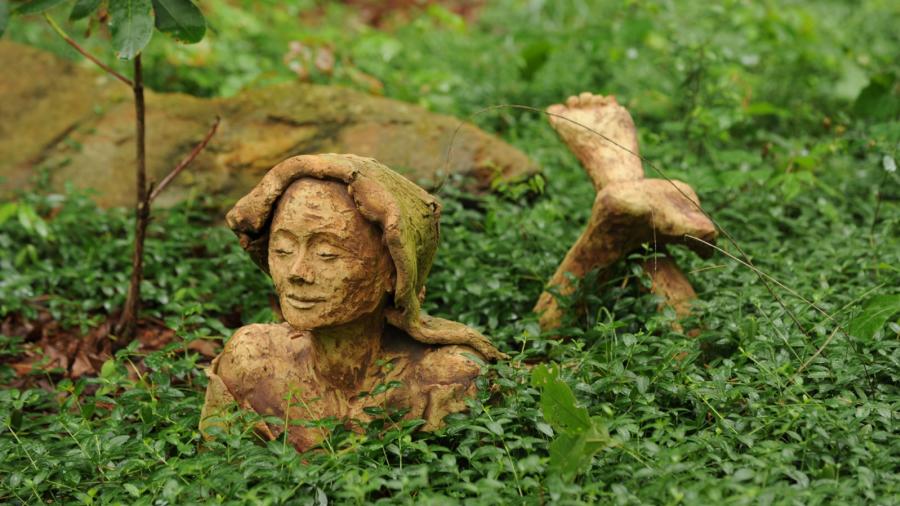 ART IN THE GARDEN 2018 - Local artists Tinka Jordy & Mark Donley open their home to the public for the Annual Sculpture Invitational. This is a great opportunity for Mom to see exciting new original works placed in intimate garden settings and large fields by eleven accomplished and nationally recognized artists.
If you go: 10:00 AM to 6:00 PM 1902 Borland Rd | Hillsborough (919)757-2181
MOTHER'S DAY WEEKEND ART SHOW & PLANT SWAP - Artist Luna Lee Ray invites you and Mom to her home to enjoy a feast of delightful art and craft and a free plant exchange!  Paintings, ceramics, sculpture, garden art, jewelry and more will be exhibited from seven different artists. (Native plants encouraged).
If you go: 11:00 AM TO 5:00 PM Home of Luna Lee Ray | 101 The Hollow | Chapel Hill (919) 360-2205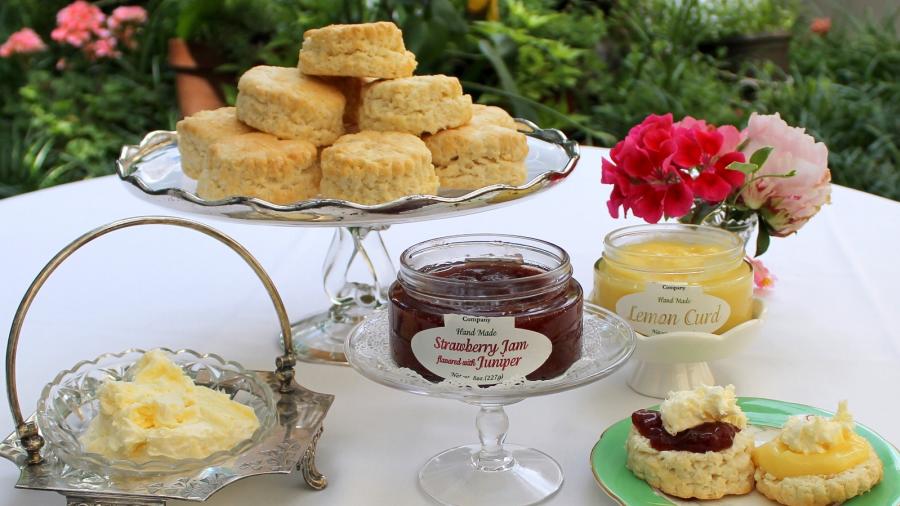 THE BAZAAR IN CHAPEL HILL  - Mom will love all the handmade crafts and creations from 20+ talented local makers and awesome eats and drinks too at this craft & art market. Enjoy the vinyl sounds of Selector B Steady and the vibrant atmosphere of downtown Chapel Hill. The Bazaar is family-friendly and free!
If you go: 6:00 PM to 10:00 PM 140 West Plaza | 140 W. Franklin St | Chapel Hill (919) 357-5571
SUNDAY MAY 13
MOTHER'S DAY WALK AT MASON FARM - Take your mother for a turn around the Mason Farm Biological Reserve's "old farm trail," which travels through some 260 years of cultural and natural history. Naturalist Ed Harrison points out wildflowers and discusses how the Garden's intense management of both field and forest benefits local biological diversity conservation. About 2.5 miles in length, the hike includes a short off-trail foray into the old-growth Shagbark Hickory forest. Wear sturdy hiking footwear and bring a walking stick, insect repellant and water.
If you go: 1:30 PM to 5:00 PM North Carolina Botanical Garden | 100 Old Mason Farm Road | Chapel Hill (919) 962-0522 Admission: $22 ($20 NCBG members)
MOTHER'S DAY HIKE - Explore the highest hill in Orange County on the Occoneechee Mountain Loop and Chestnut Oak Trails.   If the blooming cycle is right, you and Mom may see Rhododendron and Mountain Laurel flowering and a plant community more typically found in the NC Mountains.  There will be a stop off for a scenic overlook of western Orange County and Hillsborough, which is absolutely beautiful.
If you go: 2:00 PM Occoneechee Mountain State Natural Area | 625 Virginia Cates Road | Hillsborough (919) 620-9099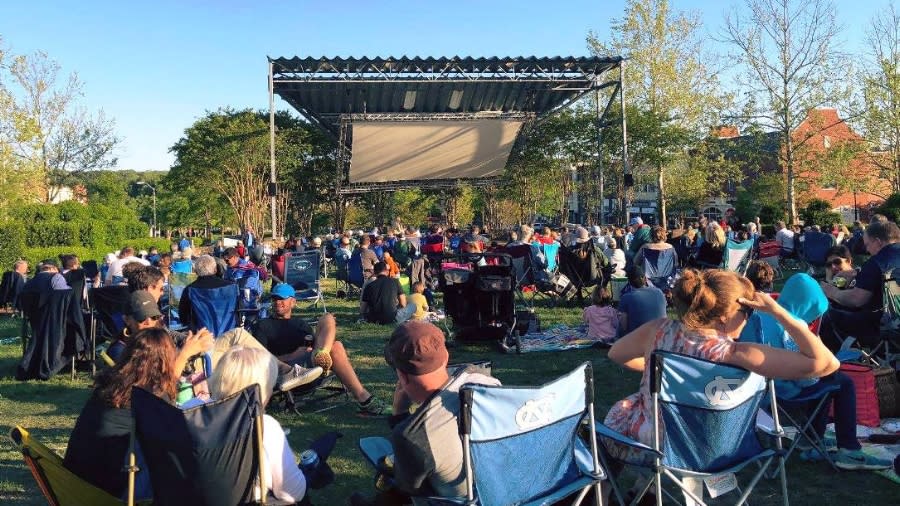 CONCERT ON THE VILLAGE GREEN - Grab Mom, a blanket or chair, a picnic dinner, and your favorite beverages, and be prepared to do some knee slapping and hand clapping to the classic country music of Stan Lewis and Those Rocking Revelers.
If you go: 6:00 PM Southern Village | 400 Market Street |Chapel Hill
MOTHERS DAY BRUNCH (reservations highly recommended)
Of course, Mom wouldn't pass up the chance to spend time with family over a delicious Brunch. Here are some of our favorites…
MOTHER'S DAY at CROSSROADS  - 10:30 AM TO 3:00 PM  Crossroads Chapel Hill / 211 Pittsboro Street Chapel Hill (919) 918-2777 
MOTHER'S DAY BRUNCH at CITY KITCHEN  - 10:30 AM TO 3:00 PM City Kitchen / 201 South Estes Drive Chapel Hill (919) 928-8200 
CLOTH MILL MOTHER'S DAY BRUNCH  - 10:30 AM TO 3:00 PM Cloth Mill / 437 Dimmocks Mill Rd Ste 3 Hillsborough (919) 241-4855 
MOTHER'S DAY AT BIN 54  - 5:00 PM TO 9:00 PM Bin 54 Steak & Cellar / 1201-M Raleigh Road Chapel Hill (919) 969-1155 
(Photo credits: The Blakemere Co., Southern Village)