October and November are my favorite months. The fall brings yellows and reds and sunburst oranges to summer-green canopies; colors lure me to explore. Think of leaves falling like nature's confetti, the thrill of homecoming, and the autumn menus at our area restaurants it's hard not to get excited about this great place in which we live.
Every autumn, I host family and clients. October is one of the busiest months for conferences and tour groups, and November is my busiest month to host visiting friends.
I do have a few tips for how to make the most of the cool weather, inside and out. And, as always, be sure to check out our website for more:  www.visitchapelhill.org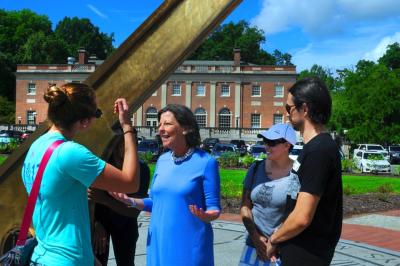 1. Take a walk through the campus. There's a Visitors Center there, and they can point out must-see historical landmarks. Our ambassador, Missy Julian Fox, will provide a brochure, a map and some great tips.  Park at the Wallace Deck downtown, and walk to Morehead Planetarium and Science Center.  They'll point you in the right direction.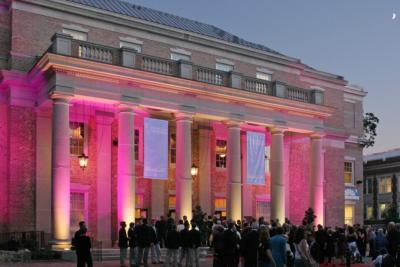 2. Take in an arts performance at Memorial Hall, at Playmakers, or at the ArtsCenter in Carrboro. I love to buy last minute solo tickets.  Whether it's the Steep Canyon Rangers or Carolina Ballet at Memorial Hall or Caleb Caudle at the ArtsCenter October 21. Theater, dance, opera, the symphony – it's all pretty much out our back door.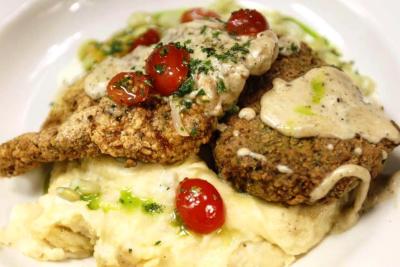 3. Check-out Acme Food and Beverage Company: the food is divine and the service is excellent. This treasure is right in the heart of Carrboro with a wonderful interior space and a great outdoor space as well. They also have some amazing drink specials. Every Tuesday #TakeMeOutTuesday night they offer all entrees for a jaw-dropping $13.95. Yes, just $14 for some of the most amazing food your taste buds can experience. Try the pecan crusted fried chicken or steak frites. You'll be so happy you did.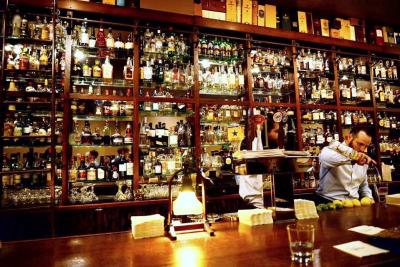 4. At The Crunkleton you can choose from a selection of over 500 distilled spirits, and marvel at the mixologists, all of them in white shirts and black bow ties, create magical elixirs. It's a classic drink menu. The dark wood and high ceilings create a nostalgic ambience: it's like getting in a time machine with an excellent cocktail. Mission-style furniture, warm amber lighting, and a friendly staff welcome visitors while the sounds of Chapel Hill's Franklin Street filter in through the open-air oak windows. Visitors love it.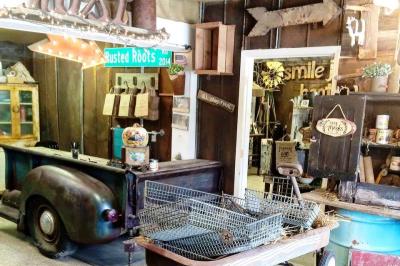 5. Rusted Roots. The November Sale is their biggest event at their location in historic Daniel Boone Village in Hillsborough. Over two days, Visitors from all over the Eastern Region come to pick through and find that perfect piece of 'junk'. It's a happy commingling of rusty junk, antiques, salvaged architecture, and repurposed, upcycled goods. And yes – that perfect air, cool with a layer of warm beneath it – for my money, a perfect day. Visit RustedRoots.com for details, and have a wonderful fall.